Teens aren't the only ones who have a passion for texting, but according to one report, their fingers are working overtime. Can you guess just how many texts the average teen sends in a given month?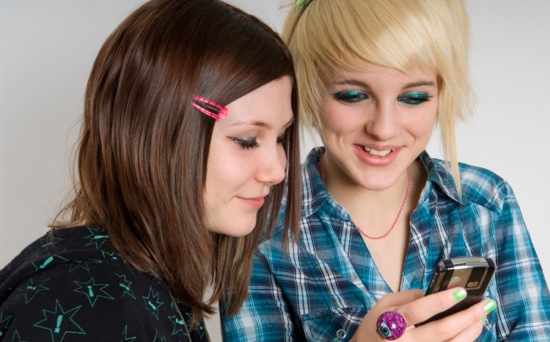 How Many Texts Does the Average Teen Send Per Month?
How many texts does the average teen send per month?