Terms and Conditions Trailer
Terms and Conditions May Apply Exposes What You're Really Agreeing To
Terms and Conditions May Apply is a documentary that investigates what exactly we're agreeing to when we click "I Accept." Consenting to terms and conditions is obligatory for many (if not all) social networks, software, and digital services, but how much do we really understand about these impossibly long legal documents?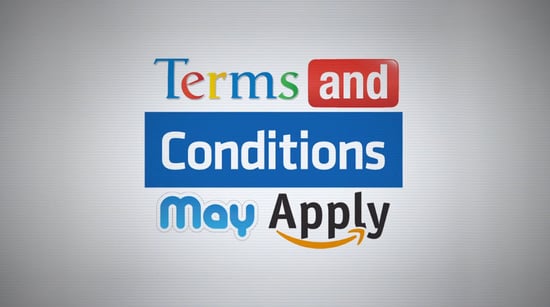 Cyber citizens are giving companies permission to snoop through their online behavior and personal data all the time — they just don't know it. The documentary, slated for a Summer 2013 release, reveals what companies are doing with that "private" information and how privacy tools can be used to combat the data invasion.
Watch the film's trailer after the break.
Terms and Conditions May Apply preview from Hyrax Films Private on Vimeo.