Thanksgiving Donations Online
How to Give the Gift of Thanksgiving Online
So maybe we don't have superhuman strength or the gift of flight, but we can still spread goodwill this Thanksgiving. Many households won't experience the sweet smells of pumpkin pie, gravy bubbling over the stove, and roasting turkey over the holidays — unless we all pitch in and lend a helping hand to families across America. If Power Rangers can give back on Thanksgiving, well then, so can we!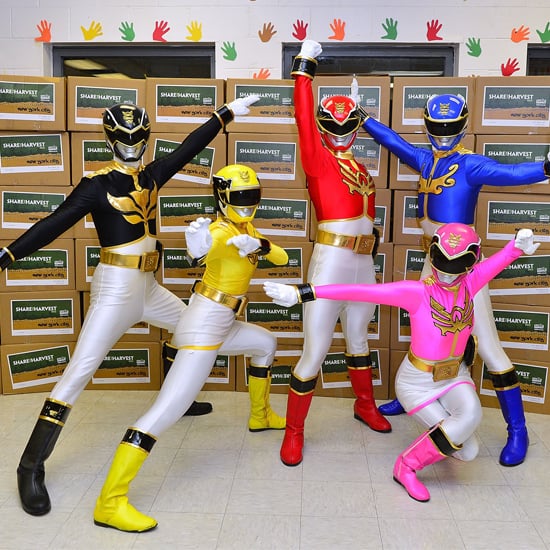 It's time to get to a computer and give the gift of Thanksgiving with websites that make online donations quick and easy.
More ways to give back this Thanksgiving after the break.