Tiffi Candy Crush Costume
(Candy) Crush the Competition With This Awesome Halloween Costume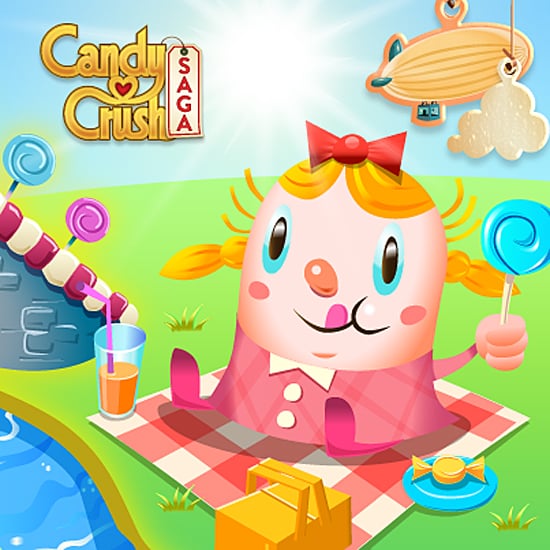 Oh, you're obsessed with Candy Crush Saga? Join the club. Naturally, you're going to want to dress like one of the characters this Halloween, which is only fitting for such a candy-crazed holiday. Below, we're breaking down everything you need to dress like sweet lil Tiffi, the Candy Town citizen so sad when you lose a level (warning: lots of pink ahead). Best costume winner, here you come!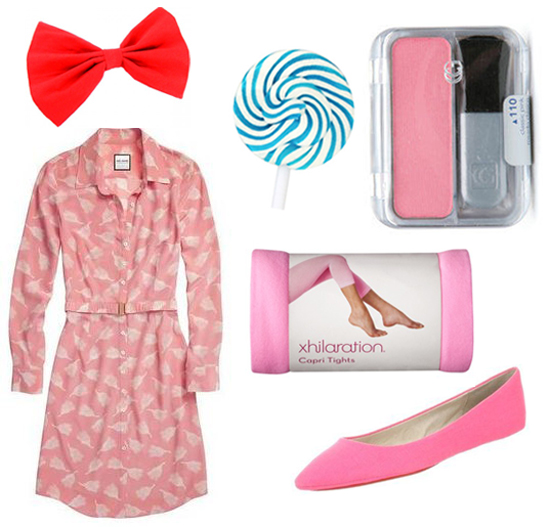 Red bow ($16): Who cares if it clashes with pink? The red hair bow is a Tiffi trademark.
Blue lollipop ($12 for 48): Not like you needed a costume as an excuse to have candy on Halloween, but a blue lollipop is another essential.
Pink blush ($4): Get those signature rosy cheeks with some pink blush you'll want to use even after the holiday.
Keep reading to get the whole costume!
Pink tights ($3-$5): We warned you there'd be a lot of pink, and the tights are no exception.
Pink dress ($169, originally $198): Collar? Check. White buttons? Check. A pink shirt dress is the perfect Tiffi ensemble.
Pink flats ($21-$27, originally $69): Maybe the best part of the outfit, these flats guarantee you'll be comfortable all night long.