Time Magazine 100 Greatest Gadgets
Time Magazine Names All-Time Greatest Gadgets — Agree?
Time magazine recently released its list of its All-Time 100 Gadgets, naming the top 100 gadgets created since 1923 — the year the magazine began publication.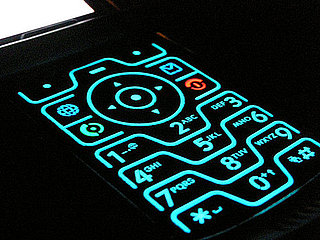 Instead of ranking gadgets on their importance (could you imagine?!), the list is broken into categories like "Entertainment," and "Communication," listing important gadgets in each category.
The list includes favorites of today (the iPod and iPhone) and yesterday (the RIP, Walkman), and encompasses a broad range of gadgets — I don't know that I've ever seen a list that included both the Pacemaker and TiVo.
Find out what's on the list after the jump.
The selections seem a bit skewed to recently released gadgets, though one could argue that in the field of technology, newer and shinier is usually better. Check out the full list and vote for your favorites. Commenters are already weighing in on missing items (the VCR, the fax machine). You think it's missing anything major? And would you call Velcro a gadget?
Source: Flickr User djonemores