Tips For Increasing Battery Life
Ask a Geek Girl: How Can I Make My Battery Last Longer?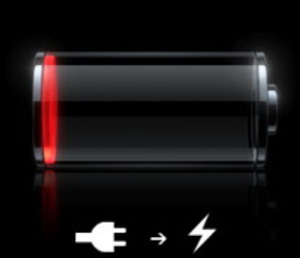 That's certainly one question that stumps (and annoys!) this geek girl all the time. A recent piece in The New York Times hits the spot with a guide to increasing your gadgets' battery life. Among the article's suggestions are to turn off WiFi and Bluetooth functions, and check your "push" function at the door — it's a battery drainer for sure.
But I also have a few suggestions of my own. To find out what they are, just read more.


The NYT article also gives us a helpful reminder: lithium-ion batteries (found in most new gadgets) don't suffer the same battery "memory loss" that batteries of yore suffered, so no need to worry about overcharging.