Tomb Raider: Underworld Early Preview
Early Preview: Tomb Raider Underworld For Wii and DS
I've totally been on a gaming binge these past few weeks, and who can blame me? We're ramping up for the holiday season, and I'm trying to figure out which games to add to my wish list! There are a whole slew of games hitting the shelves in the next few months, and I got a chance to check out one of them at an early preview last week. I got my hands on Tomb Raider: Underworld — both the Wii and DS versions — and I already have a clear favorite between the two. Tomb Raider: Underworld takes us to the depths of the oceans and to new locales like Thailand, Mexico, and the Arctic to unlock the mystery of Thor's Hammer — a mythical Norse God who was said to smash mountains into valleys, and possessed the strength to destroy Gods. Of course, Lara is not the only one seeking this hammer, and finds herself in some interesting situations. Natch.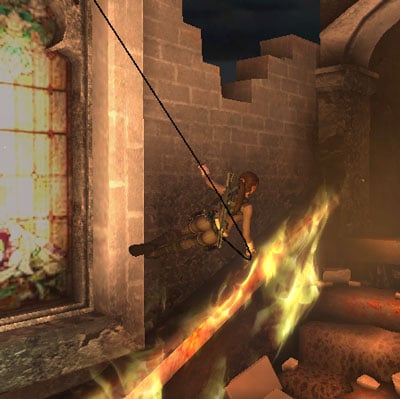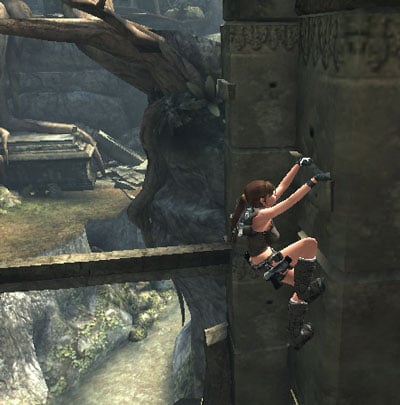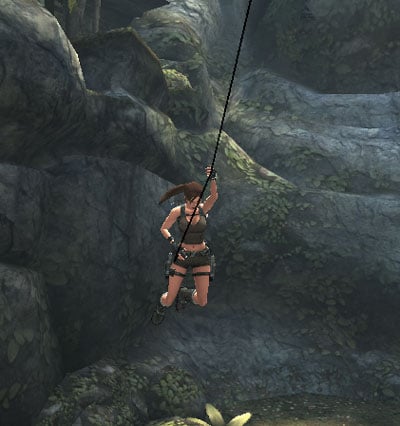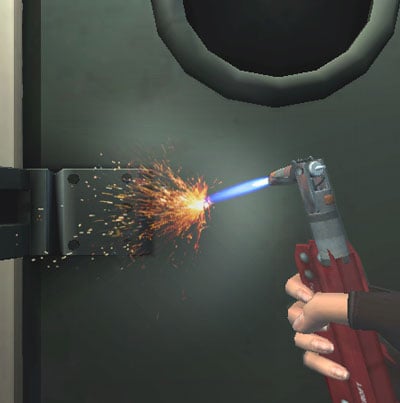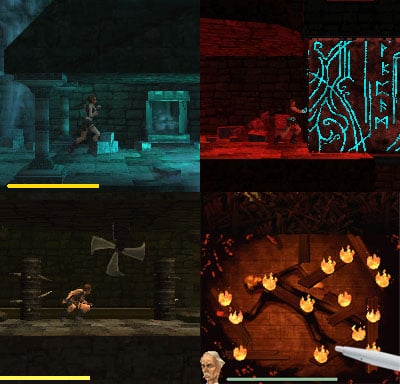 To see which console I'd prefer to play on, just
.
Although the Wii's controls are great in games like Wii Sports, Resident Evil 4, and Wario Shake It, they seem like they aren't really needed in this game. You use both the nunchuck and remote to play, sporadically incorporating the motion sensors to pull a lever or open a door. But it was just not enough to proclaim that this is a totally new experience, like we saw when Resident Evil 4 made its appearance on the Wii. If anything, the Wii version left me feeling a little out of control of Lara. Plus, the camera was a little crazy, and between you and me? I got a little motion sick while playing. Don't tell anyone.
When I sat down to play the DS version of TRU, I was wondering how they could adapt a game that has been known for its graphics and challenges to such a small screen (not to mention that it would be a side scroller) but I was totally surprised at how fun this version actually was! Not only are the controls intuitive, but the game was overall just a better experience. Unlike the Wii version, where I found myself lost as to what to do next, the DS version was easy to follow and understand. Besides, you can only go left, right, up, or down! This is not to say that I don't like games that challenge me to think and solve complex puzzles, but I do like a game that makes me want to continue playing — and that's exactly what the DS version of Tomb Raider: Underworld achieved.
Tomb Raider: Underworld will hit stores November 21 on your PS2, PS3, XBox 360, Wii, DS, PC, and select mobile phones.