It's a fabulous day when I can flop on my couch at night, turn on the tube, and instead of seeing Vanna Whites and Kelly Kapowskis, I'm rewarded with brainy and beautiful ladies: the geek girls of TV. Whether they were my role models and have since been canceled or are ushering in new traditions of a female archetype, I can't stop watching them (and wanting to be them)! So here they are, in no particular order. . .
Liz Lemon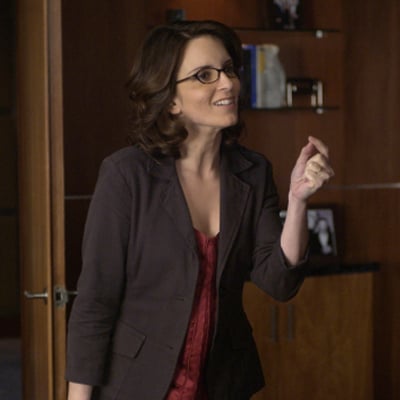 Why is Liz Lemon a geek? Because she wears glasses? No. Because Liz embodies the passion of a geek — someone who is not afraid of her nerdiness and not only wears it proudly but has exploited it for its success.
Liz Lemon is also inextricable from Tina Fey, who, besides appearing on the cover of Geek Monthly [1], confessed to Conan that she's a Star Wars fan!
Photo courtesy of NBC [2]
Chloe O'Brian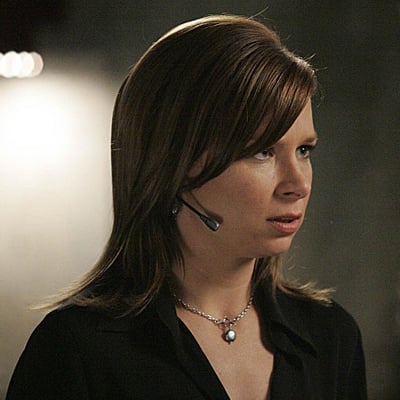 How amazing does Chloe look furiously typing into a computer on 24? Her skills are no less than mind-blowing, and she's gotten herself on geeksugar a couple times [3] for her geekiness, justifying all my personal life choices.
Photo courtesy of Fox [4]
Lisa Simpson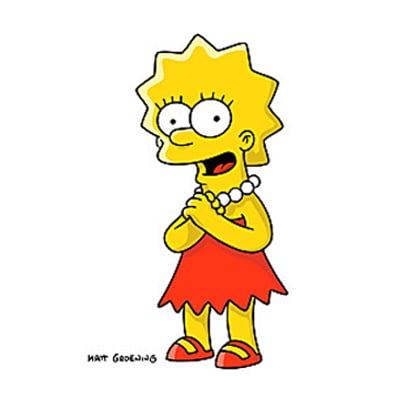 The Simpsons [5]' contribution to the world of girl geeks is Lisa Simpson, undoubtedly the geekiest animated geek girl ever. Music, Math, Science — there's nothing Lisa can't handle.
Photo courtesy of Fox [6]
Miranda Hobbes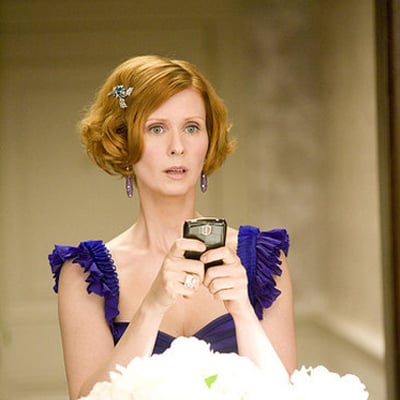 Miranda was the techie of the Sex and the City foursome, with her proclivities to TiVo [7], her MacBook Pro, and fancy smartphones, like the Palm Pilot and the BlackBerry she used [8] in the movie.
Photo courtesy of New Line [9]
Veronica Mars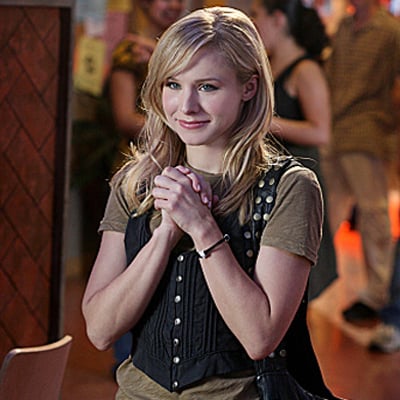 Even though Mac was the computer whiz, Veronica Mars [10] takes the cake for being a brilliant young private investigator, all the while looking fabulous.
Photo courtesy of The CW [11]
Blair Waldorf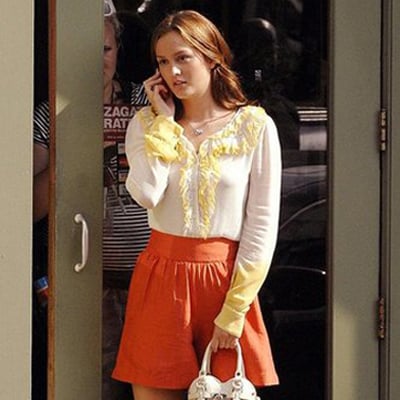 Gossip Girl [12]'s Blair Waldorf makes the geek list because she's a tech-savvy fashionista, and addicted to that orange LG eNV.
She uses it to text her dramas and download music, when she's not stirring up gossip online on MySpace or feeding Gossip Girl tips.
Willow Rosenberg
Willow started out on Buffy the Vampire Slayer [13] as the prototypical nerd girl, as a member of the Computer, Science, and Math clubs, which secured her a place on this list — and later we saw her hacking into computers and becoming a witch. Both totally awesome.
Source [14]
Rory Gilmore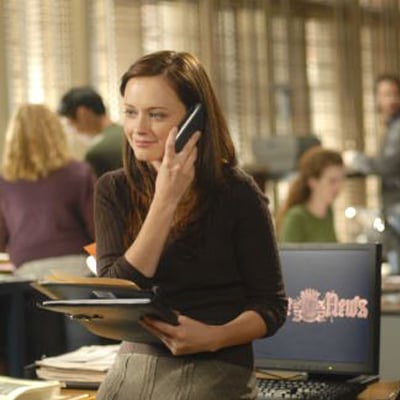 A geek of the book smart variety, Rory never hid her geekiness (sort of like a more glamorous version of a young Liz Lemon) on The Gilmore Girls. Tech-wise she rocked it out with a smartphone (her Sidekick) and a Roomba — did you take the Gilmore Girls tech quiz [15]?
Source [16]
Dana Scully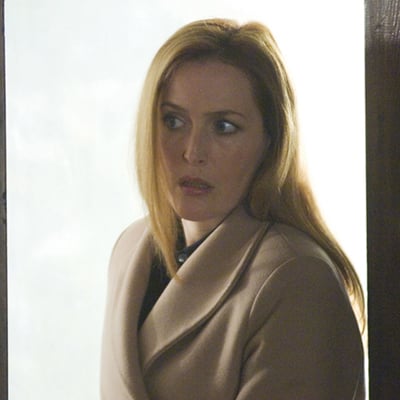 Gorgeous and badass Dana Scully was the reason I watched The X-Files [17] as a kid (David Duchovny was a factor later on). Scully based her beliefs in science and I wanted to be just like her — minus that whole abduction thing.
Photo courtesy of 20th Century Fox [18]
Lindsay Weir
On the brilliant Freaks and Geeks [19], Lindsay couldn't quite decide which one she was; she tried to be a freak but never left her geek origins, Mathlete status and all. She tried to hide her geekiness (it happens) but found that when she broke out and went back to mathletics (heh), her freak friends still supported her.
Source [20]