Top Kindle Books
Kindle's Top 5 Books on Its Fifth Birthday
Five years ago today, Amazon pushed reading into the digital age with the release of the Kindle. It certainly wasn't the first ereader to hit the market, but thanks to the online retailer's huge online book library, it became, arguably, the most popular.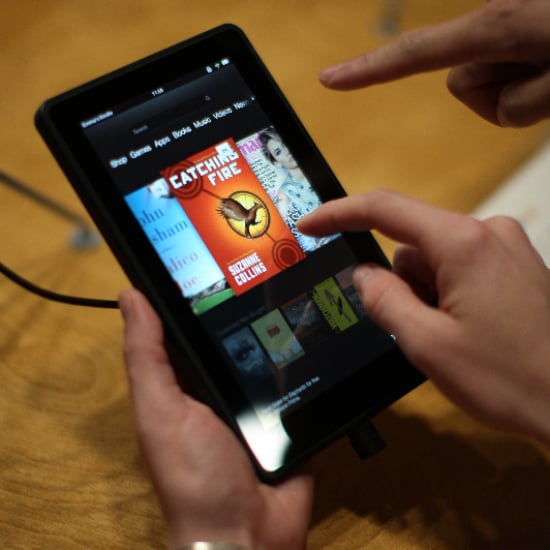 As the Kindle moved from its e-ink basic edition to keyboard model to touchscreen, and then to an app and later HD color display tablet, it's become a ubiquitous accessory during a morning commute, amid airport travel, or even on a lazy Sunday morning. So what's happening on the screens of all those Kindles? In celebration of its fifth birthday, take a look at the bestselling Kindle books of all time.
Think you know the top-selling Kindle book of all time? Follow the break to see the number-one Kindle book.
Does the number-one seller surprise you?