If you've got a Summer vacation planned, showing up at the airport with your phone not fully charged could be a dangerous idea. The Transportation Security Administration has implemented rules stating that if your phone can't be turned on at the airport [1], it may be confiscated. Breaking TSA's new cell phone regulations could lead to a serious inconvenience: traveling without your phone. So, when you're packing your bag [2] for your next vacation, make sure one of these handy battery packs or chargers is stashed in your carry-on.
Source: Getty [3]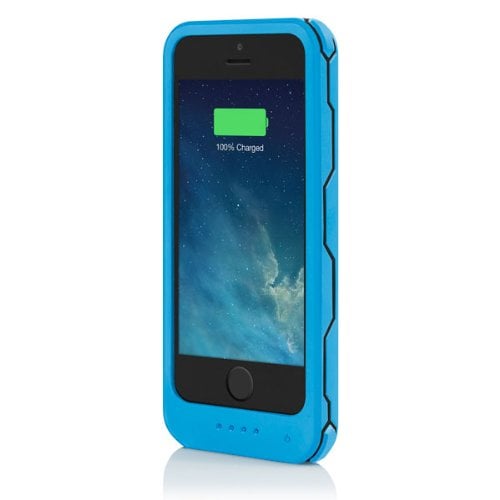 The rugged Incipio offGRID Battery Case [4] ($70, originally $90) can handle some bumps while on the road and give your phone a 10-hour talk time boost.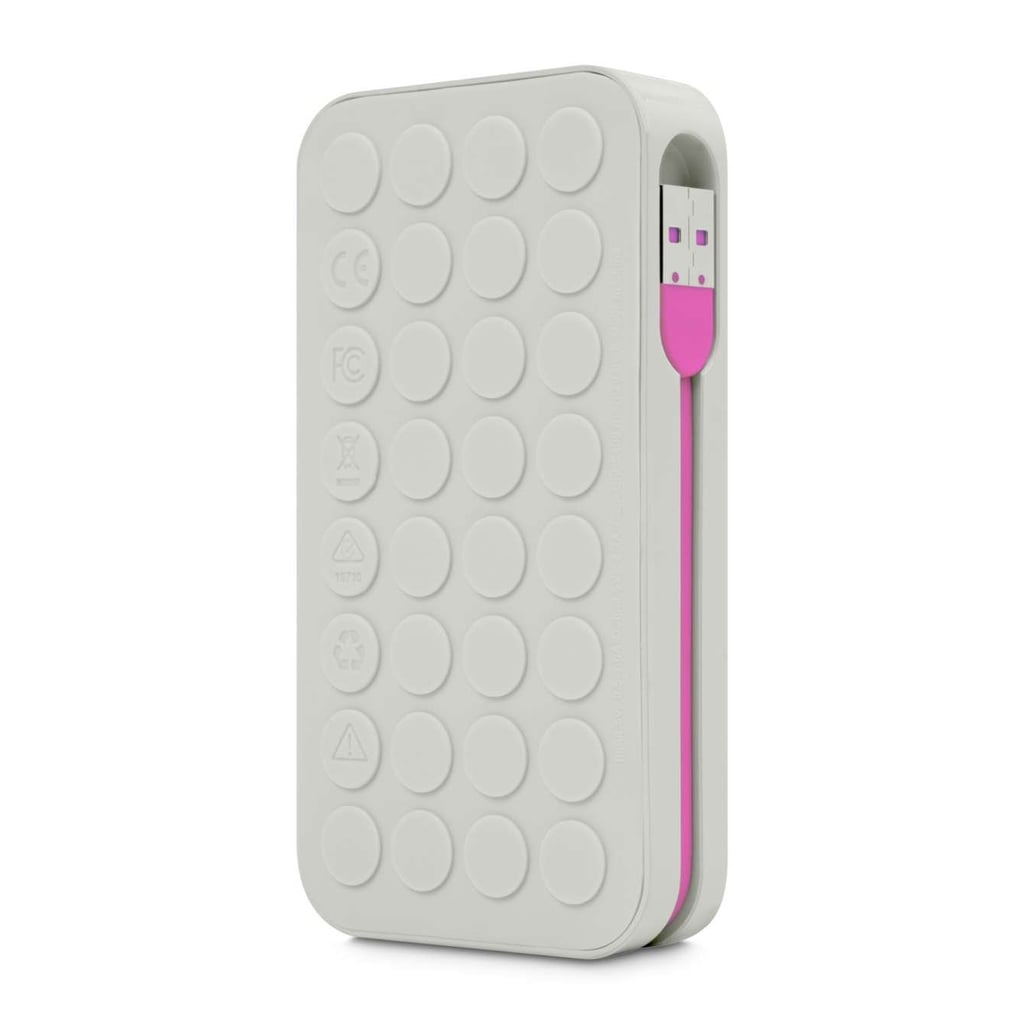 Charge up the Incase Portable Power [5] ($80) pack before you travel, and then use it to fully recharge an iPhone twice via the USB drive.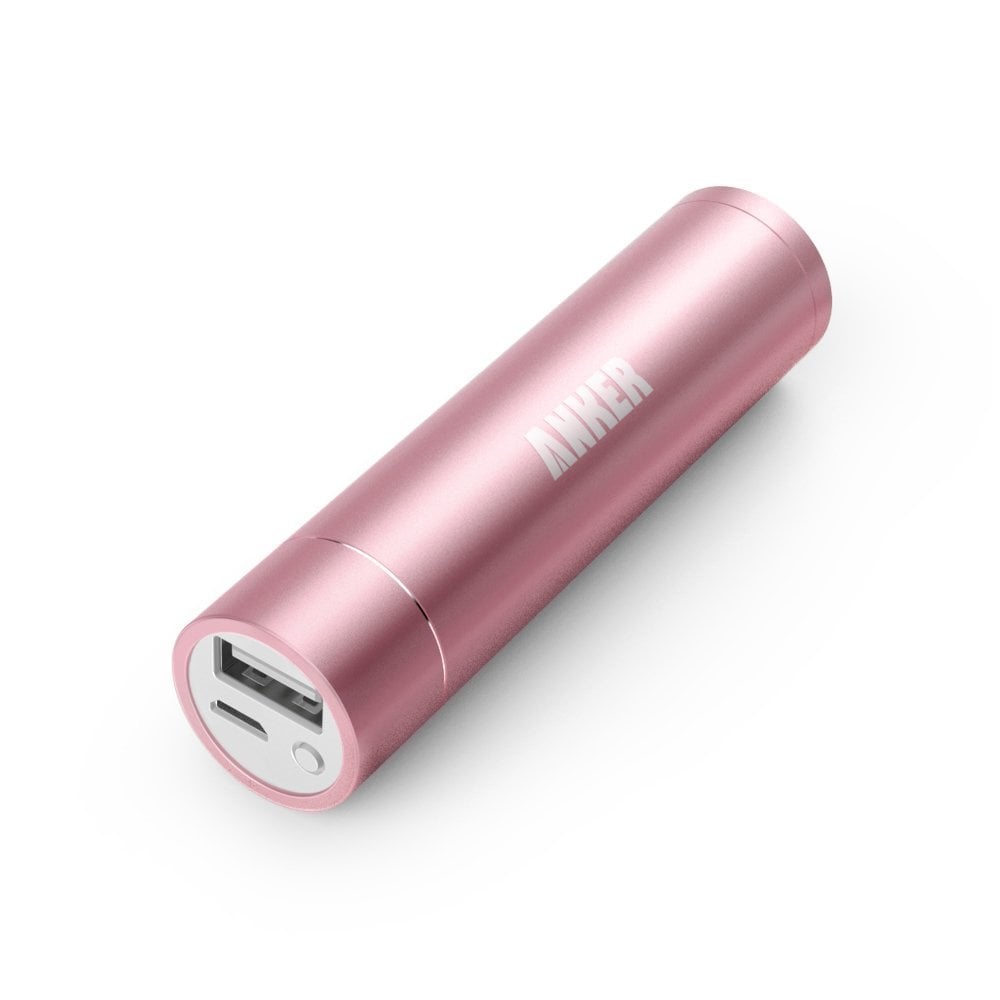 It's the size of a lipstick tube, but the Anker Astro Mini [6] ($20, originally $40) can add a full charge to most smartphones.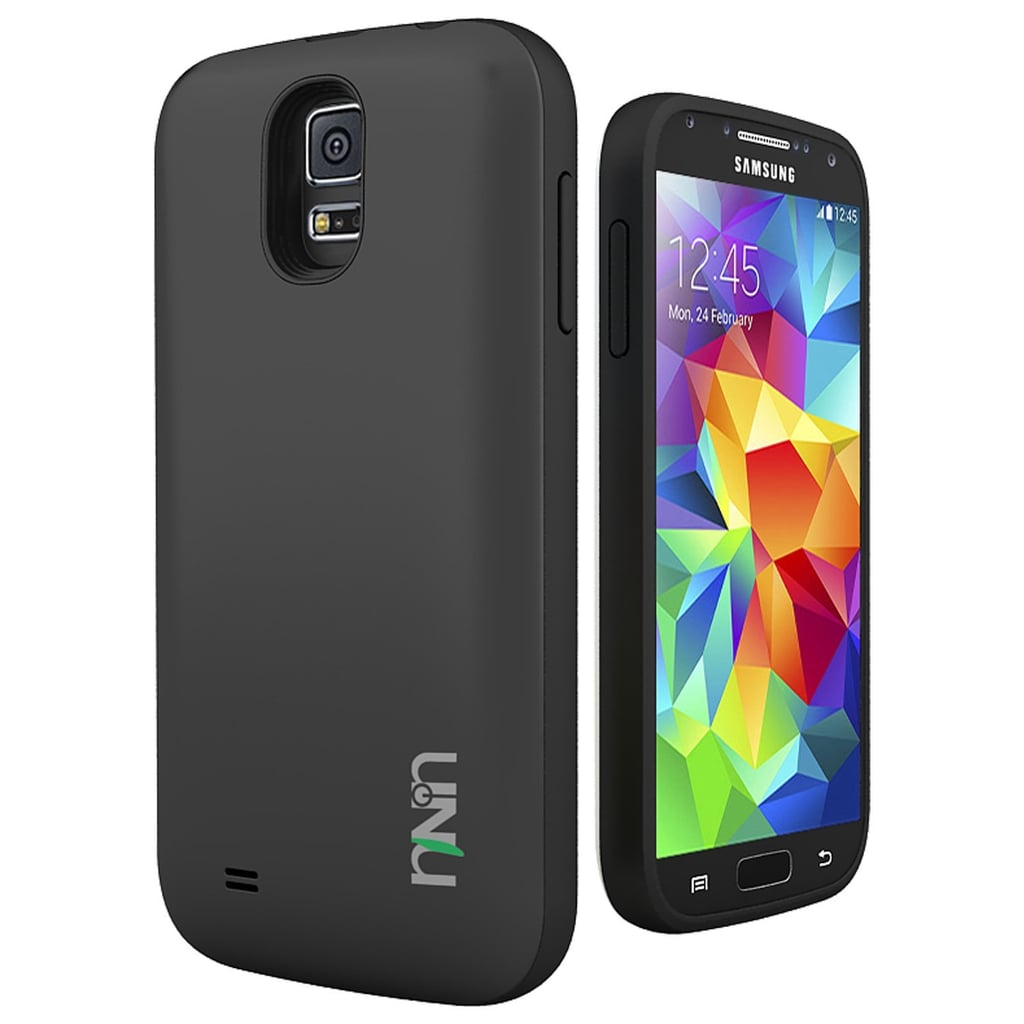 Built for the Samsung Galaxy S5, the UNU Unity Battery Case [7] ($70, originally $90), is NFC-enabled so that you can do all your usual phone tasks while charging with the case on.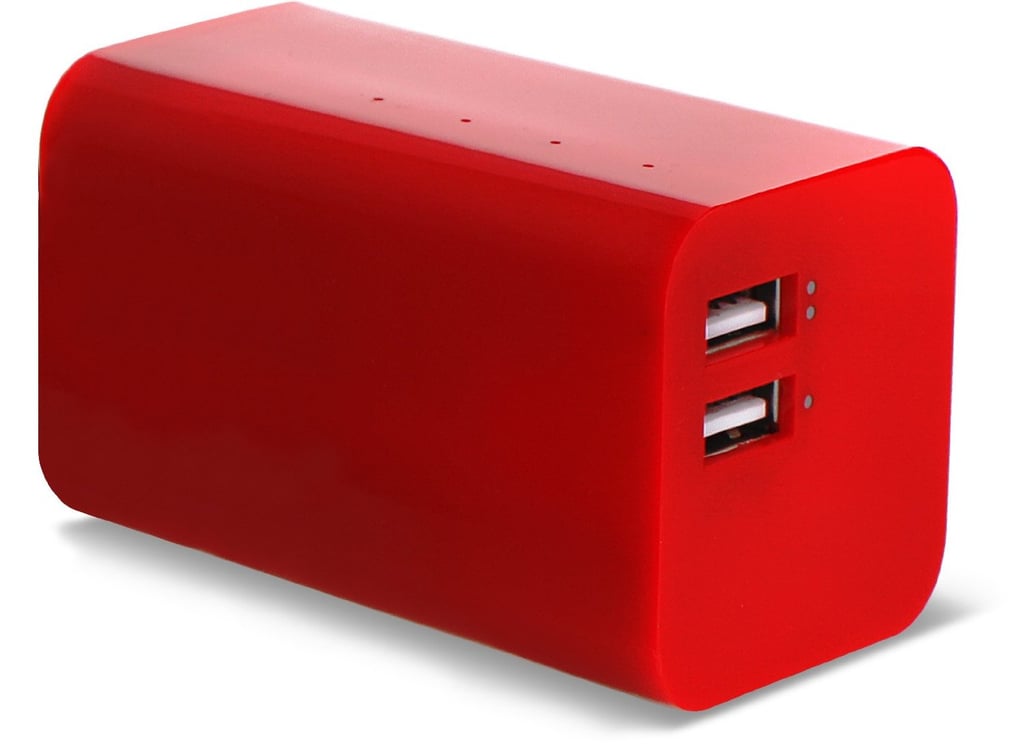 The Eton BoostBloc [8] ($81, originally $130), can be used to charge most any device thanks to the USB ports.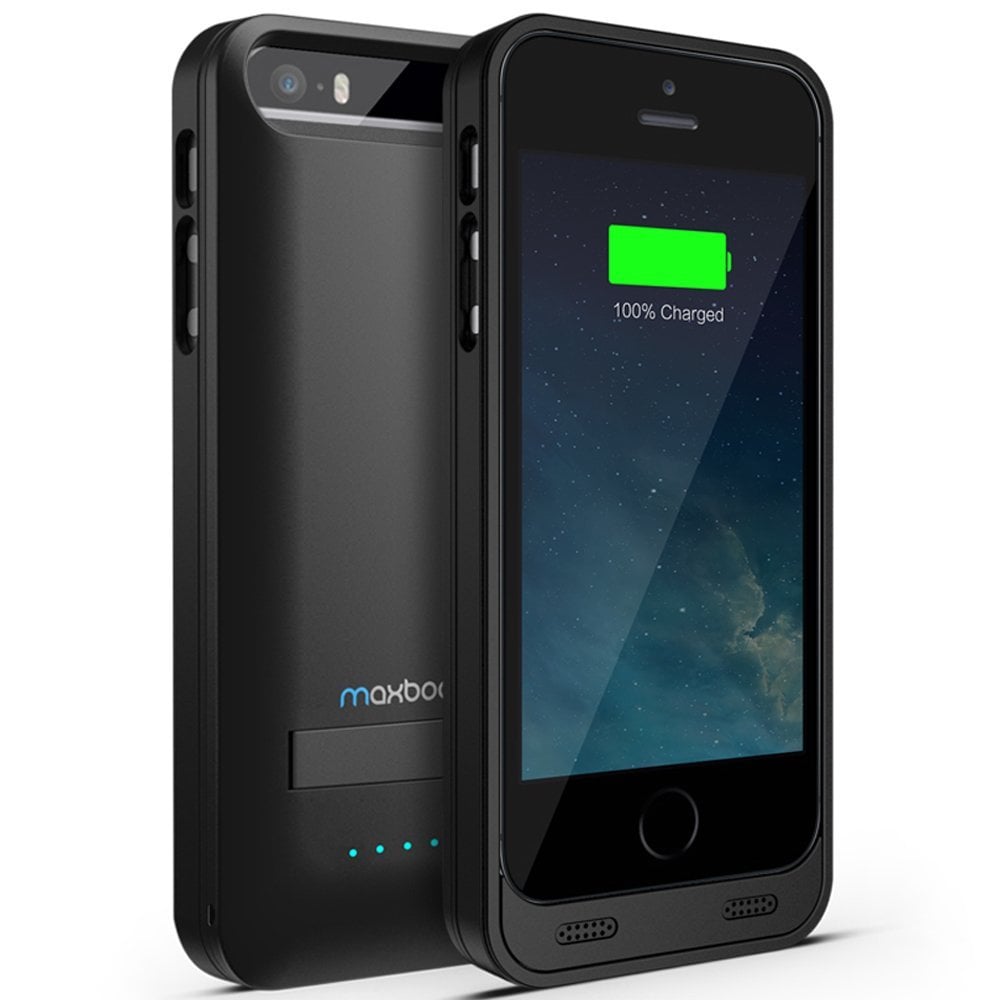 The Maxboost Protective Battery Case [9] ($50, originally $100), for iPhone 5/5S can be switched on or off even when using the case, so that you're not constantly draining the extra charge.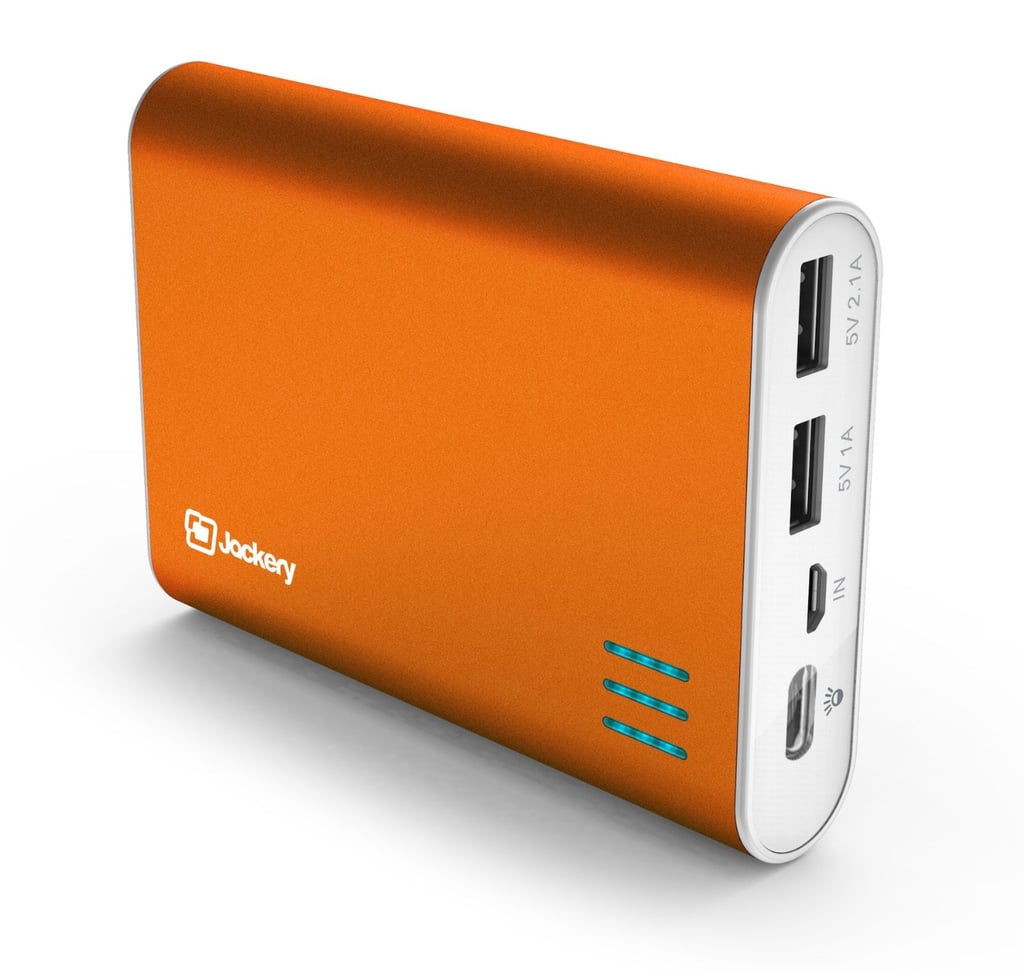 Charge all your devices at once with the Jackery Giant+ Portable Charger [10] ($40, originally $130).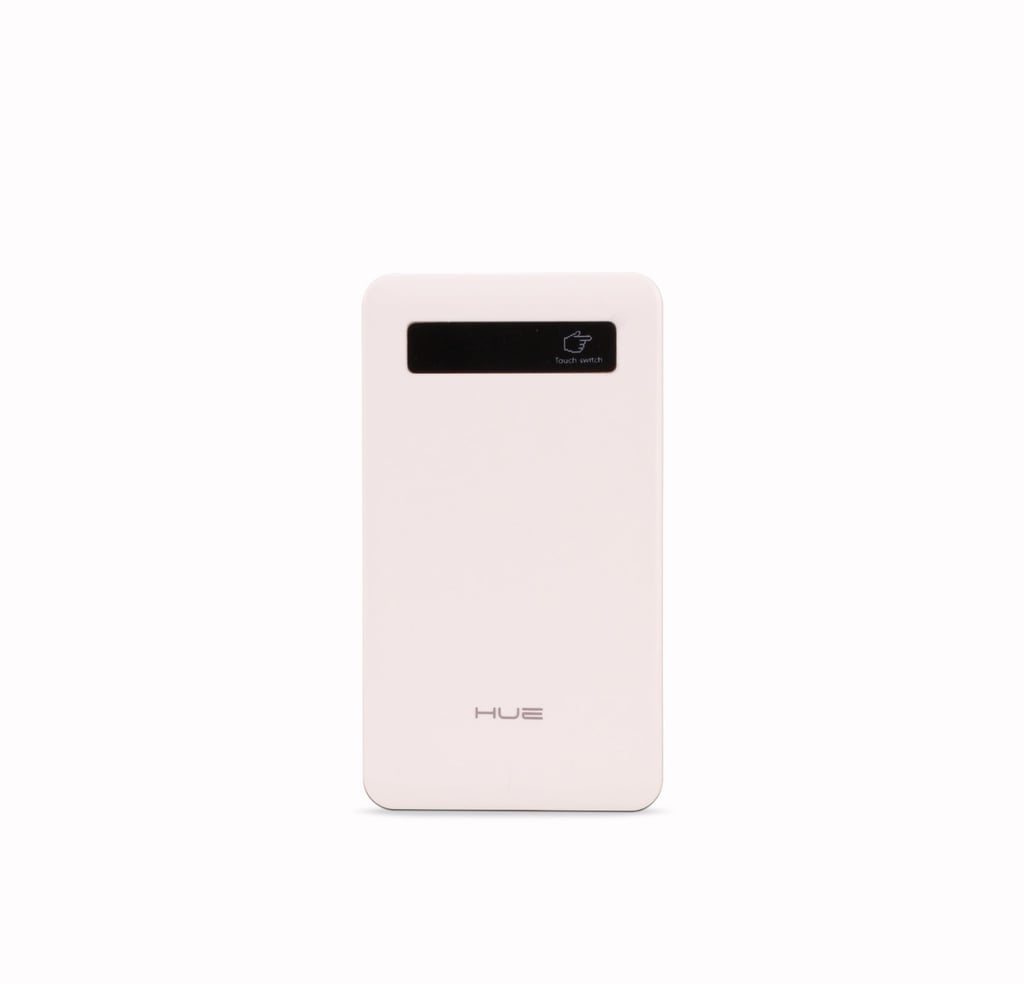 Whatever phone you have, the JUNO POWER HUE Kard [11] ($35, originally $50), has you covered when it comes to powering your device.