Travelers Hire Vacation Photographers
The Vacation Photographer — A Travel Tech Must?
You already know you can't leave for a trip without a few of the tech basics, like phone chargers, portable speakers, an ereader, and a personal vacation photographer. Wait . . . what?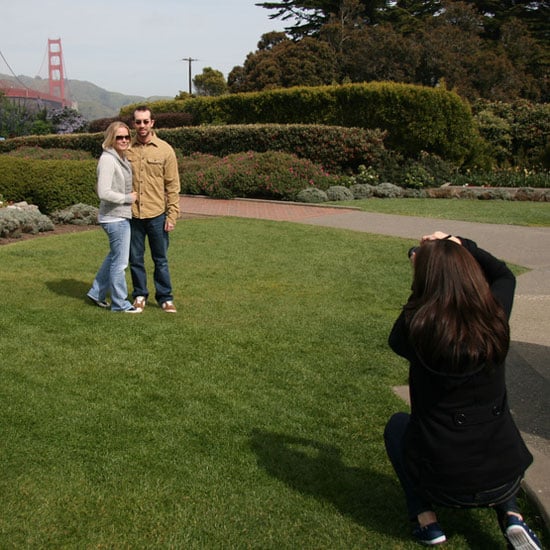 The Wall Street Journal reports a new trend in available services at luxury resorts around the world: a photography session to capture you and your travel companion's relaxed smiles and carefree frolics without worrying about unflattering self-portrait angles or leaving someone out of the memory.
Ranging in price from $100 an hour to $3,200 for a half-day shoot, many families are opting for these packages as an alternative to the standard in-studio family portrait. Still, others are candid, explaining that their reason for hiring a photographer was to capture the Facebook and social media-friendly action sports shots and perfectly posed group scenes that are so often missed with a phone or point-and-shoot camera.
Is a vacation photography session your getaway dream come true or an unnecessary extravagance?
Source: Flickr user jasonippolito