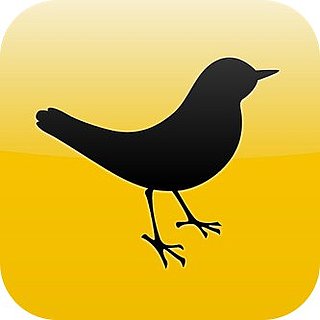 After launching as an app in the Chrome web store, Twitter client TweetDeck announced a new web app that will work across all of the major browsers: Firefox, Safari, IE, and Opera. TweetDeck Web, which just launched in beta, is a standalone web page that doesn't require an app store or download to work.
One caveat: this new web component does not support streaming, which means refreshing the page and your feed. If you prefer not to hit refresh, your best bet is still the desktop app.
Users with current TweetDeck accounts can sign up to be a part of the beta testing at the beta hub.