Twitter Causes Poor Grammar
Is Twitter Destroying Modern Language?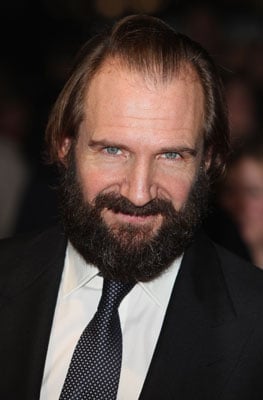 Has thinking in 140 characters and rapid fire text messages caused the pillars of our language to crumble? Actor Ralph Fiennes thinks so, as he recently told reporters at the BFI London Film Festival Awards.
Ralph, whose directorial debut of Shakespeare's Coriolanus premiered at the film festival, said the communication technologies that have helped to bridge communities around the globe may also result in the end of the poetic speech and intricate words of yore. "I think we're living in a time when our ears are attuned to a flattened and truncated sense of our English language, so this always begs the question, is Shakespeare relevant?" He went on to blame the erosion of language on the "world of truncated sentences, soundbites, and Twitter."
Do you think Ralph has a point? Are social networks responsible for sloppy sentence structure and monosyllabic words?