Some of us can't go an hour without giving the world a 140-character long update. If that's you, then maybe you need more than just enough space to report your activities with flair: Maybe you should wear your love for Twitter on your back. I have a few suggestions.
The Custom Tweet Tee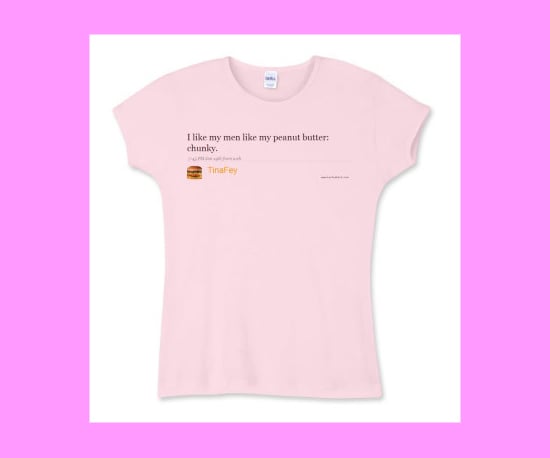 Ridiculously proud of any of your tweets? Stick your finest in a Custom Twitter Tee [1].
The Twitter Default Profile Pic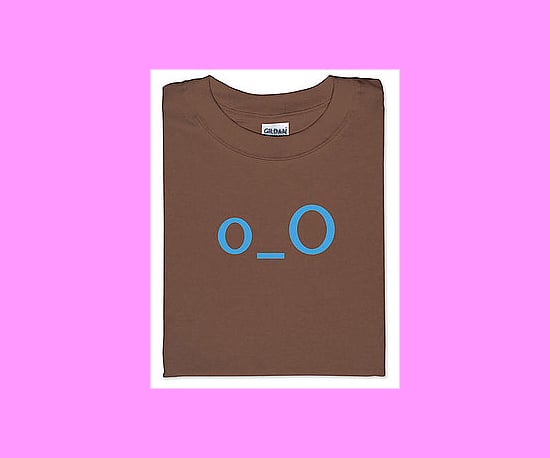 The Twitter Profile Pic Tee [2] features Twitter in its purest form: the default profile pic.
A Tweet Necklace
The Tweet Necklace [3] discreetly tells the world you'd rather be updating.
Funny Twitter Tees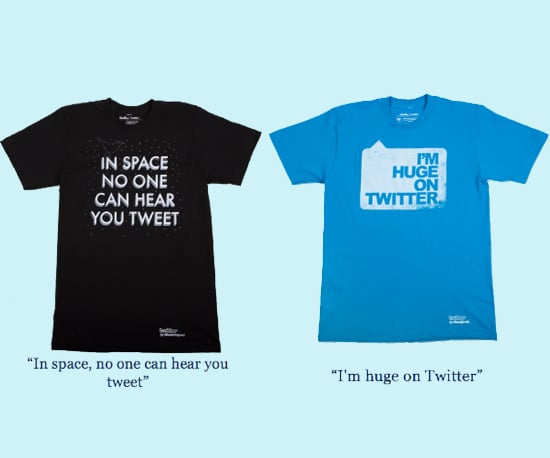 The meme of the century, Twitter, gets its own slew of assorted clever t-shirts [4].
The Twitter Necklace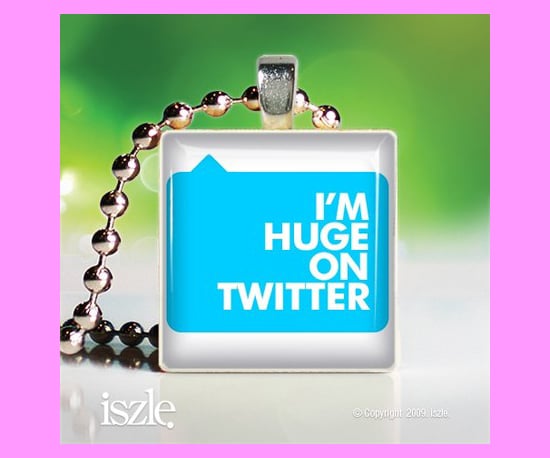 This Huge on Twitter Necklace [5] brags to IRL people what you can do in 140 characters.