Unlimited vs. Capped Data Plans
Would You Rather: Unlimited Data Plan or Lower Rate?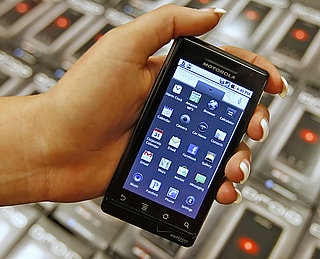 A new survey of more than 800 smartphone users discovered that most would rather pay more for an unlimited data plan than risk overage charges in a capped data plan. In fact, the survey even found that an unlimited data plan may be the most important element of choosing a service for a user, even more important than sticking with a certain device.
While Verizon customers use more data than AT&T customers, AT&T was the first to introduce tiered plans — though Verizon confirms they're on the way for customers, too. And AT&T has the iPhone going for them now, but if Verizon offers the device or if Verizon offers a different device available on an unlimited plan, it could lure iPhone customers away from their beloved devices.
Still, the study's focus was on rate plans; I'd much prefer an unlimited data plan, even if it costs more than a capped plan. The risk of incurring overage charges just isn't appealing. Given the choice, would you prefer an unlimited data plan or a capped plan with a lower rate?