Use Hipstamatic For Beautifully Artful Photos on the iPhone
Photography Tip: If You Haven't Already, Download This App
My friends have been going nuts for Hipstamatic, a $2 iPhone camera application that instantly changes your photos with different vignettes, blurring, over saturation, and discoloring. There are a variety of lens simulation options, like the John S, Jimmy, and Kaimal lenses, as well as different film treatments, too. Additional lens, film, and flash options are available grouped in "Hipstapacks" for $1 and up.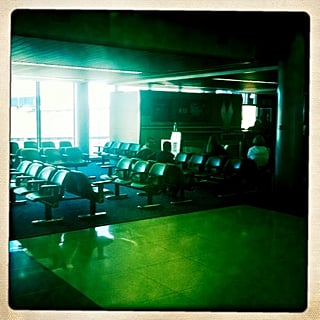 Once you have this app, your photos will never look the same! I love playing around with different colors and effects. Just one word of advice — if you use your phone to take photos often, don't get too sucked into Hipstamatic; it's so easy to get carried away! After you've played around with Hipstamatic, take a look at some more free and paid iPhone photography apps I've loved in the past.
May is National Photography Month, and in honor of the occasion I'm serving up a different photography tip, trick, or app every weekday in May, so please share your successful shots! Our Cool Capture group is not only a place to post your favorite pics, but you could also win a CanvasPop Print in our Cool Capture contest!