Using Facebook Places
Will You Use Facebook Places?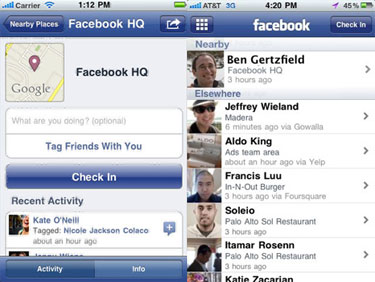 I don't think Facebook Places was a big surprise when the company announced its launch earlier this week. What did surprise me were all the partners that will be working with Facebook and their new location API — Gowalla, Foursquare, Yelp, and Booyah to start with.
Although there are plenty of other location apps to choose from (some of which give you rewards for using), it seems that Facebook is the Goliath to contend with now — it has 500 million users built-in, while other, newer location-based companies are competing to get a smaller piece of the pie. I'm curious to know — will you use Facebook Places, or are you uninterested in using the new feature?