When it comes to Valentine's Day gifts, you absolutely cannot buy a box of chocolates and call it a day. You gotta show that you not only care [1], but that you actually know what your special someone likes. Lucky for you, we've done all the work, so you can click and buy these thoughtful gifts (and cards [2]) with as much energy as it takes to buy something sweet. Except you'll look way better.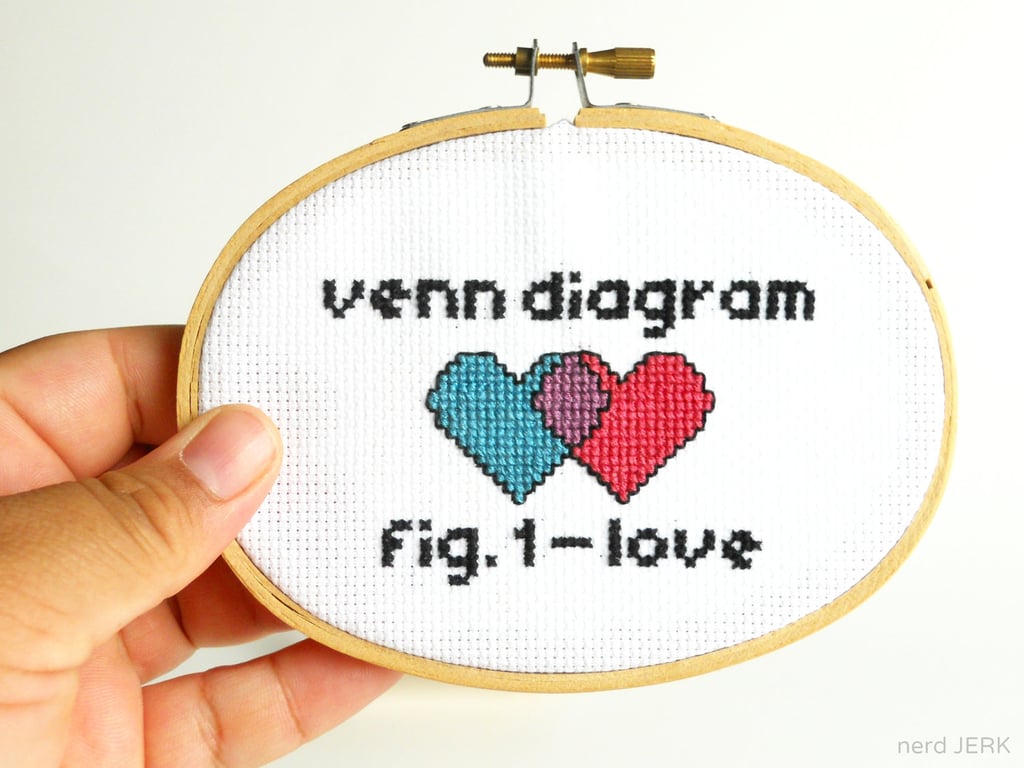 This venn diagram of love cross stitch [3] ($18) is a DIY [4] kit, meaning it will be all the more special once you hand make it on your own.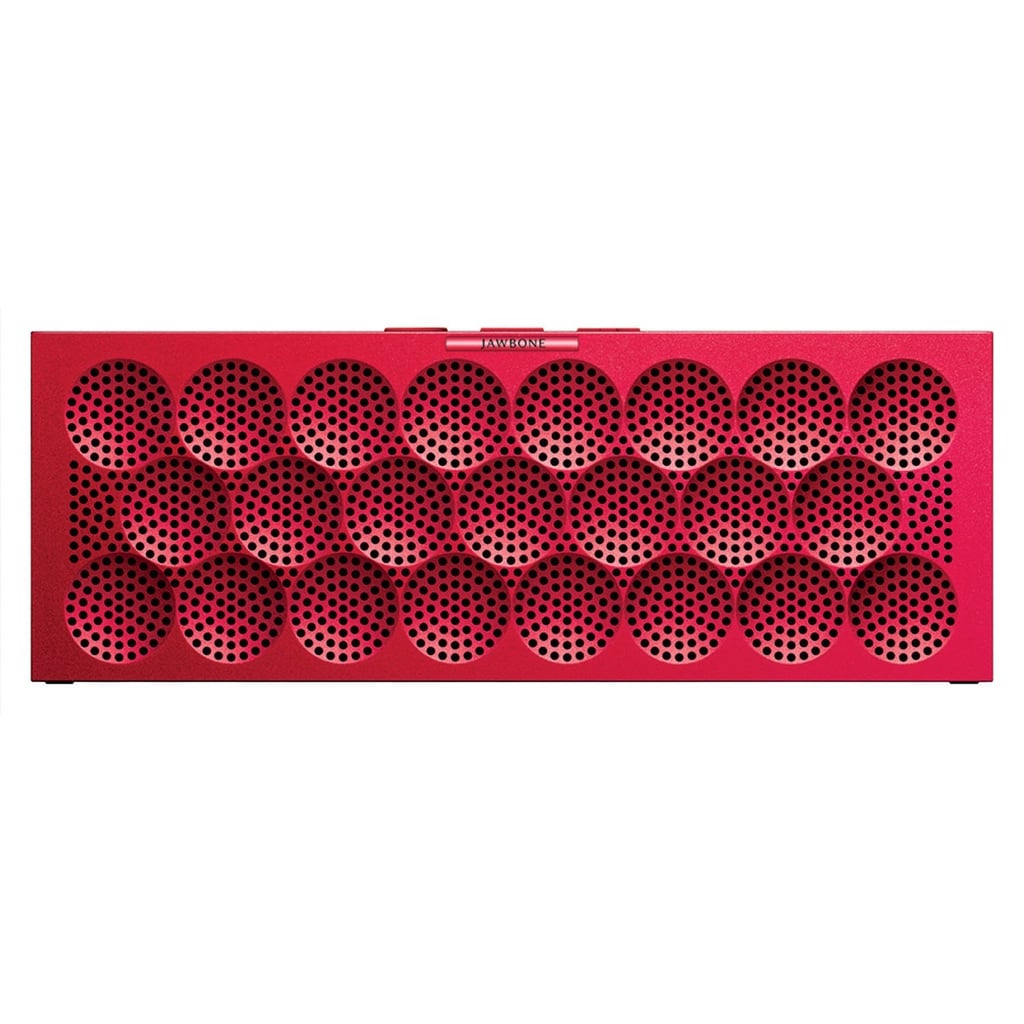 The great thing about this Mini Jambox [5] ($127, originally $180), besides its Bluetooth music-streaming capabilities, is that it's small enough for your boo to carry anywhere and everywhere.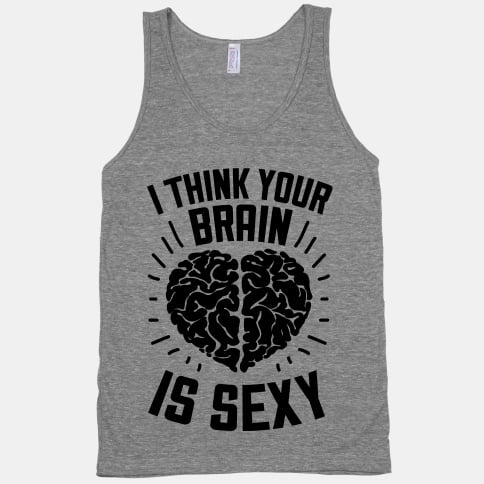 Who wouldn't want to hear the phrase "I think your brain is sexy," especially when it's on a fun tank top [6] ($27) ?
Any half of a fun-loving couple would appreciate this I like you phone case [7] ($35).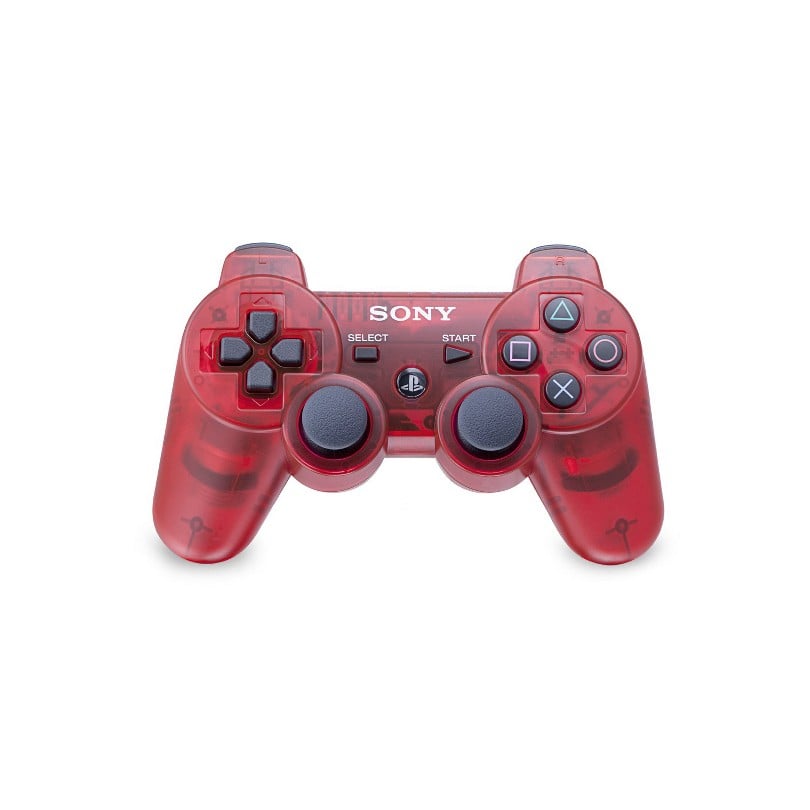 No doubt the gamer in your life will go gaga over this PlayStation 3 wireless controller [8] ($55).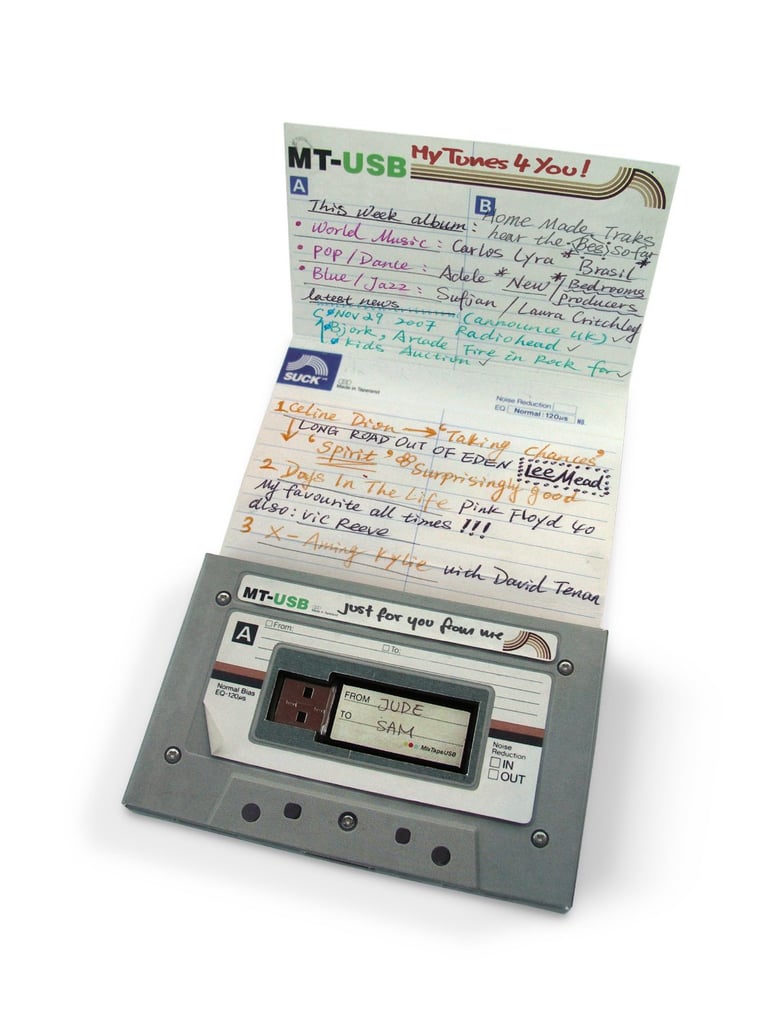 Give her a taste of nostalgia with this mix tape USB stick [9] ($19, originally $30) that holds your handpicked romantic tunes just like the good ol' days.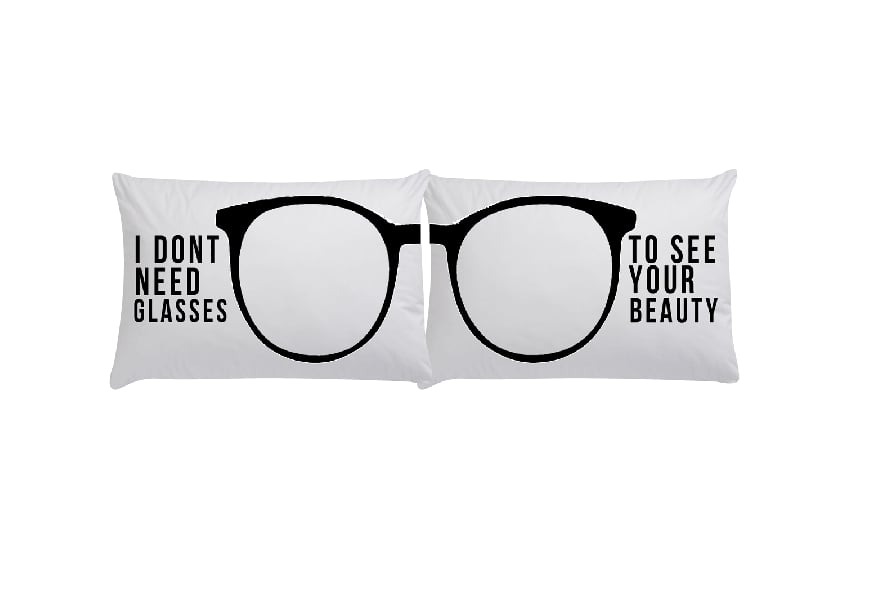 If you live with your love, this glasses pillow pair [10] ($25) is such a cute idea.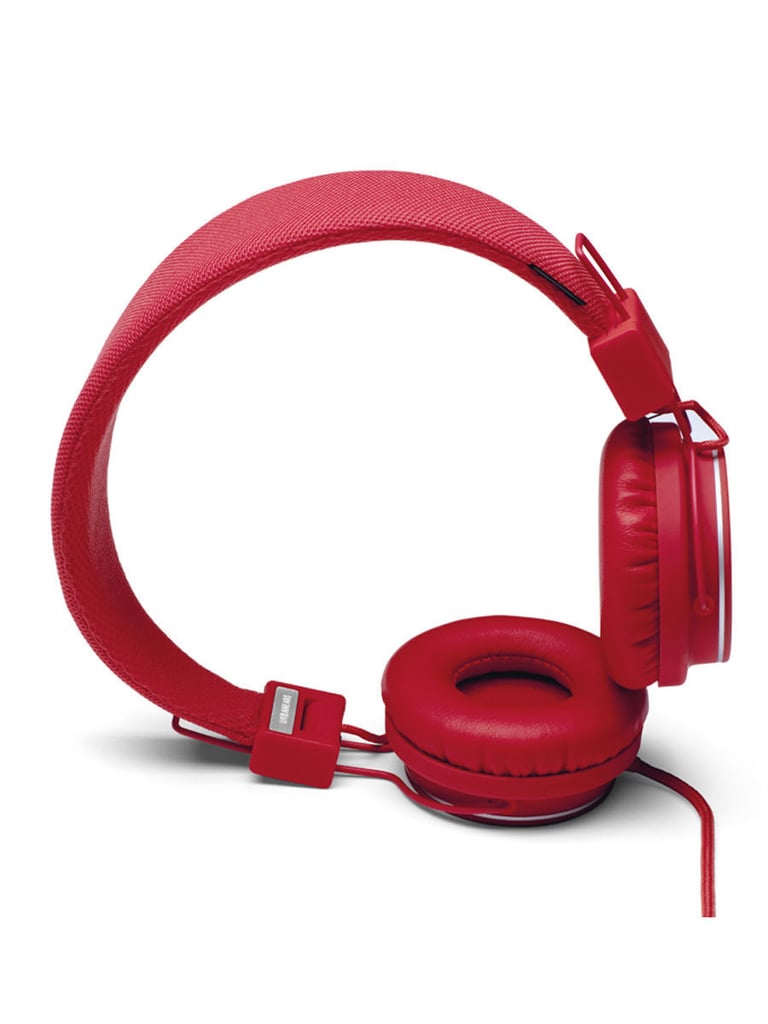 Classic, comfortable, red, stylish . . . these Urbanears headphones [11] ($60) sound like the right recipe for a great Valentine's Day gift.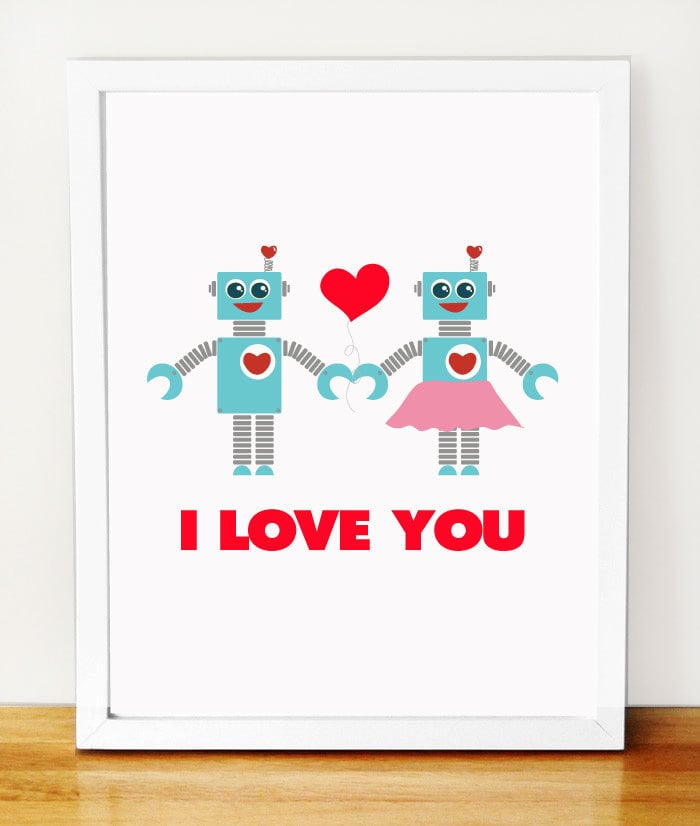 Nothing says "I love you" like two robots holding hands [12] ($12).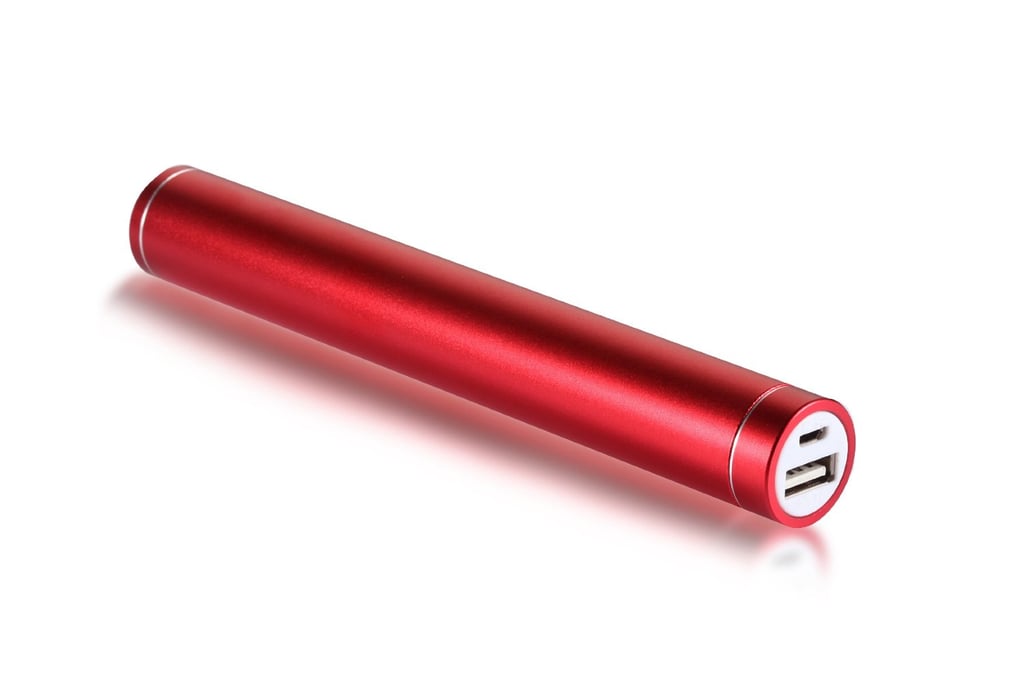 This portable USB battery pack [13] ($14, originally $40) might not be the most exciting gift, but she'll be really thankful the next time her phone's without charge.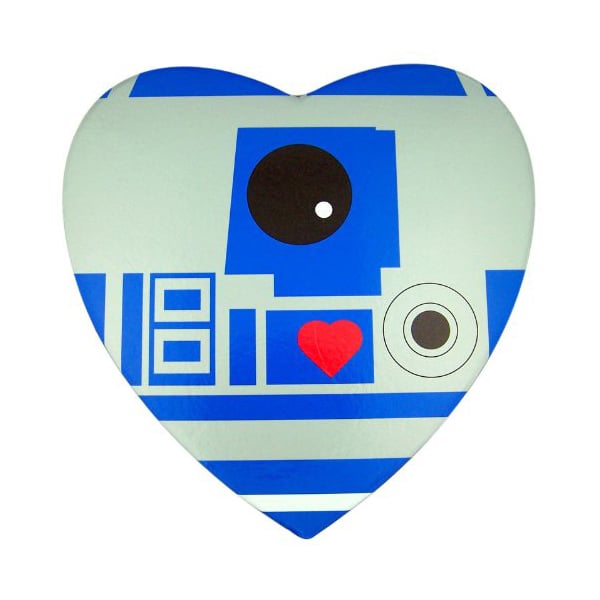 How geeky sweet is this R2D2 box [14] ($10) filled with gummy heart candy? One for him, one for you.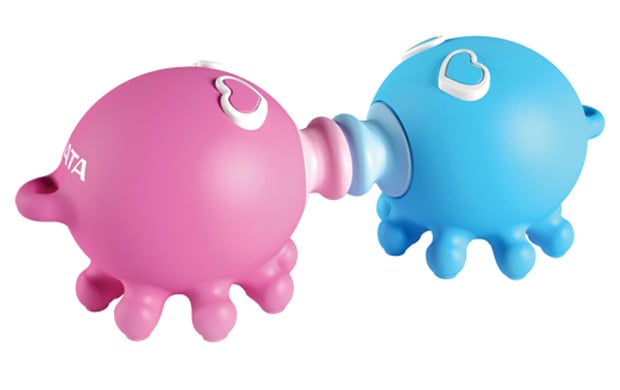 No better way to show your love than by gifting your SO this weirdly adorable kissing octopus USB set [15] ($60).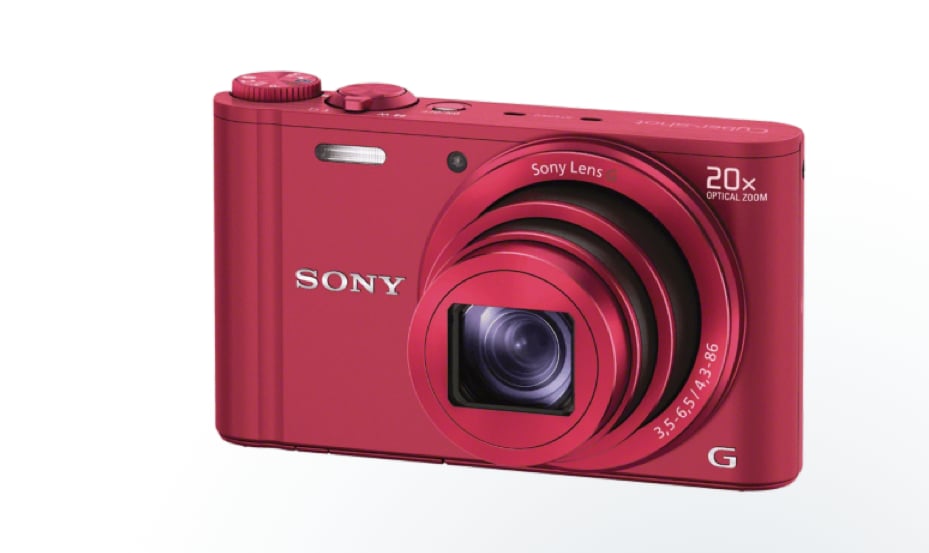 No matter how much someone relies on his smartphone, there's something special about getting a camera as a gift. Case in point: this pretty 18.2 megapixel Sony cyber-shot gadget [16] ($280, originally $330).