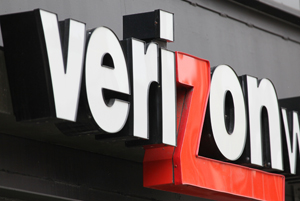 Good news for Verizon users; execs announced today that the wireless company will offer unlimited Skype access on nine of its phones including BlackBerry, Motorola, and HTC models. Much like the iPhone application, selected Verizon phones will run the Internet-based calling app, which allows free calling in the US and inexpensive international calls made over Verizon's wireless network. The big difference between this announcement and the iPhone's existing Skype application is that AT&T allows Skype to be used only with WiFi, not on its 3G network. Similarly, Verizon and other mobile companies previously frowned on such applications since most of their revenue came from voice services.
As Internet calling becomes more and more popular, however, companies are changing their focus and pricing strategies. Recently, major US carriers Verizon, T-Mobile, and AT&T dropped the price on unlimited voice coverage, paving the way to charge more for data usage which will now, presumably, include a lot more phone calls.
According to the article, Verizon hopes that the new Skype application combined with reduced voice rates will drive more customers toward more advanced smartphones with the ability to make calls over a data network.