Verizon AT&T iPhone 4 Ad
Two Is Better Than One: Apple's First AT&T/Verizon Ad
While AT&T and Verizon battle it out on Twitter (and T-Mobile gets in its own jabs on the airwaves), Apple attempts to rise above the bickering to bring the two companies together in a new iPhone 4 ad.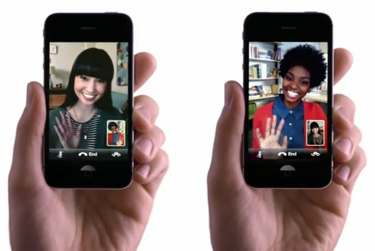 Both devices are shown to do what they do best: surf the Internet, post to Facebook, check out iBooks, and more. They seem to be identical in every way. But are they? Truth be told, I'm pretty excited — soon I'll be able to use my AT&T iPhone Facetime my mom on her Verizon iPhone. Apple: bringing families together once again.
Check out the new ad for yourself after the break.