Verizon Tiered Data Plan Details
Verizon Introduces Tiered Data Plans, Rolling Out Tomorrow
We knew this day was coming — the end of Verizon unlimited data plans. Verizon confirmed it will switch to a tiered data pricing model for new customers beginning Thursday, July 7.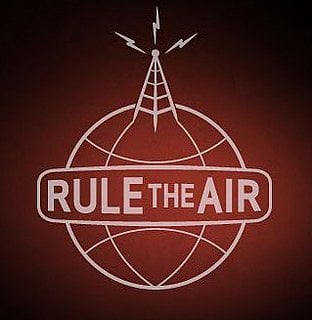 A Verizon spokesperson dishes on the details saying:
". . . new smartphone customers will choose from one of three options: $30 for 2 GB, $50 for 5 GB or $80 for 10 GB. There will be an overage charge of $10 per GB of data. Verizon will also charge $10 for 75 MB per month for feature phone users."
Good news is current customers on unlimited plans can keep their unlimited plans as they upgrade to new devices. AT&T also recently began usage-based data service; though, their 2GB plan is just $25 per month. Once Verizon's new data policies go into effect, Sprint will be the only top nationwide provider to offer unlimited data packages for smartphone plans.
For those considering a wireless carrier switch, act fast for unlimited data before Verizon's Thursday changeover. If you are already on a tiered data plan — which option do you use?