Verizon iPhone 4 Problems
Have You Experienced Any Problems With Your Verizon iPhone?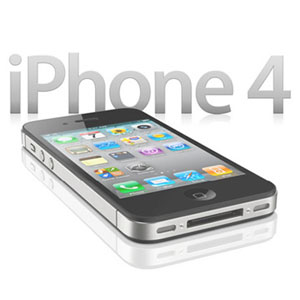 It's been almost a week since Verizon customers started receiving their new iPhone 4s, and while I had some issues getting my mom's order in, there haven't been any major issues being reported by the new iPhone population. My mom did experience some minor issues in the first week — her Internet connection wasn't working (she had to call Verizon to get the Internet "switched on"), multiple dropped calls, and spotty reception when speaking with other Verizon users — they seemed to have subsided over the course of the week.
Tell us — have you run into any issues with your new Verizon iPhone?