Verizon iPhone Downsides
5 Reasons to Skip the Verizon iPhone 4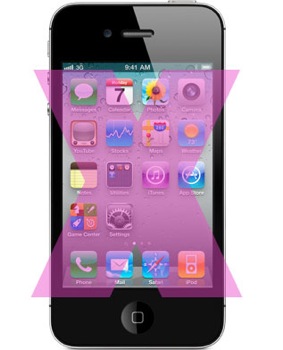 Verizon and Apple began their partnership this morning when they took the stage in NYC together to announce the availability of the iPhone 4 on Verizon's network. Being one of the biggest in the country, you'd think that switching to Verizon would be a no-brainer, but I have five reasons why you should skip the Verizon iPhone for now.
No 4G — Although Verizon has been boasting about its super-fast LTE network online and at CES, the iPhone won't be launched as a 4G phone. You'll have 3G speeds until an upgrade is announced.
No data and voice at the same time — CDMA phones have multitasking issues. Say you're downloading a song on iTunes and you get a phone call from your mom. Your download will drop so that the phone call can come through.
The iPhone 5 — You know it's coming, and the iPhone 5 should be better in some way than the previous model. Are you going to wait two more years for the iPhone 6?
See the rest of the downsides after the break.
Network Concerns — I already have concerns about Verizon's network taking a beating from all the new iPhone customers, but Verizon made sure to point out that it's been prepping its network for the new onslaught of voice and data users. I guess only time will tell.
Switching will cost you — If AT&T customers are considering jumping ship to get on Verizon's network, consider the early termination fees you'll pay (if you're still on contract), plus the activation fees, cost of the phone, and potentially pricey unlimited data plans. However, as pointed out in the comments of my original post, I guess the more people who jump ship from AT&T, the better for us who remain, right?