Vertu Gold Phone
Guess the Price Tag!
Vertu is no stranger to expensive gadgets, and although this yellow gold-plated Vertu Constellation Quest phone won't set you back as much as the diamond iPhone 4, it's still gonna cost you. Can you guess the price tag on this smartphone?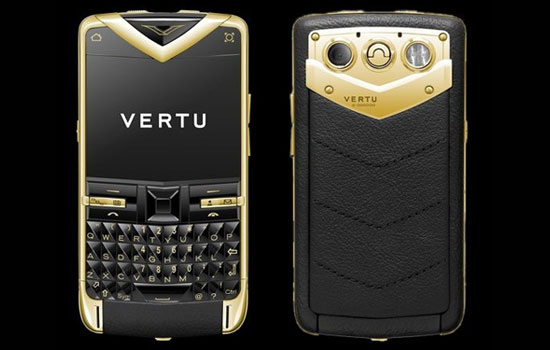 Guess the Price Tag!
How much does this cell phone cost?