Video Sharing App Viddy
Viddy: The Instagram of Video
Instagram revolutionized photo-sharing on the web, and its video equivalent Viddy (free) is set to do the same. Like Instagram, Viddy is an app that lets users quickly capture, edit, and share media.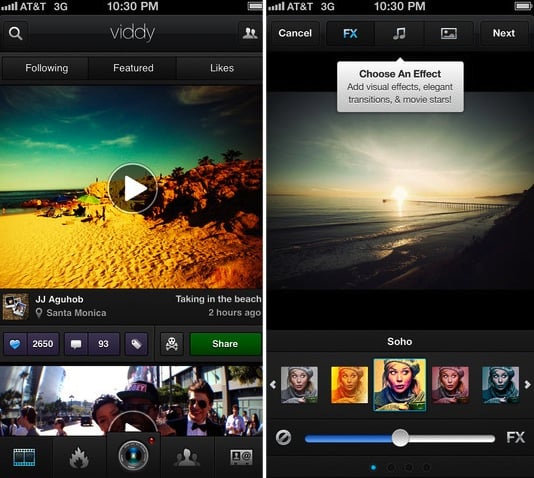 Viddy is a place for turning fleeting moments into minimovies, which is why the app limits videos to no more than 15 seconds. Capture everyday memories with the advanced video camera settings and an extensive library of visual effects. It's no surprise that Viddy recently celebrated its 40 millionth user; the in-app features are fast, and the interface is easy to navigate. Even our very own PopSugar has a Viddy account!
How would you use Viddy to share your daily life with friends? Download the app for yourself, and let us know what you think.