Vintage Maps App
Google Maps Takes a Vintage Turn
Google Earth just took a vintage turn; thanks to the David Rumsey Historical Map Collection, you can now compare the streets of the present to what made up blocks of the past. See how quaint Manhattan used to be or city streets before they got clogged with traffic.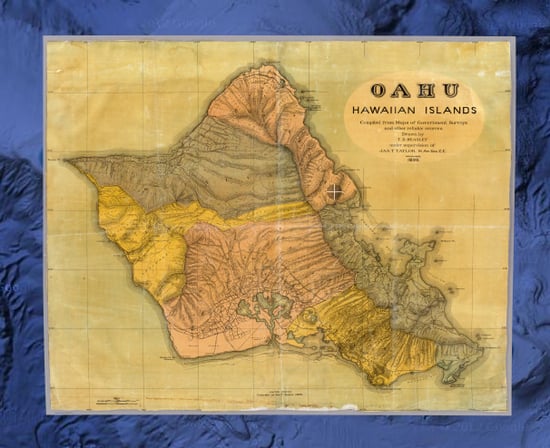 With over 120 maps from 1680 to 1930 of the world's most well-known cities overlaid on Google Earth, you can see exactly how urban your city has become.
The maps are also historical eye-candy. Many are hand drawn with pen and ink, so not only are you exploring a map, but also a piece of art. Just one of the many reasons this site now has a place on our bookmarks bar.
Source: rumsey.geogarage.com