Watch Lost Doctor Who Episodes
Doctor Who's Lost (and Groovy!) Episodes Found! Watch Now
Will groovy clothes tempt the Doctor to become the evil Salamander? Is the Doctor crazy for shimmying down to his long johns to swim in the sea while others bundle up in turtlenecks? (Well, he's always a little crazy.) These questions and more are answered in two long-lost Doctor Who stories that were recently discovered "gathering dust in a store room at a television relay station in Nigeria," according to Phillip Morris, the director of the Television International Enterprises Archive.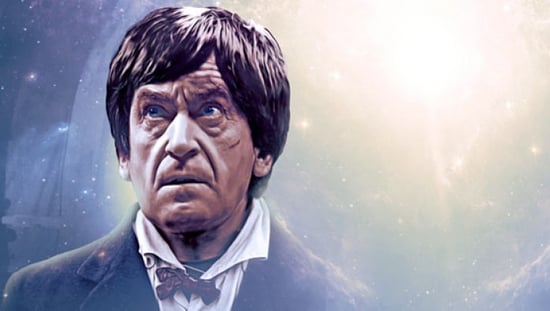 The second Doctor, played by Patrick Troughton, is the star in Enemy of the World, which comprises six episodes, all now available on iTunes. Five of the six episodes in The Web of Fear have made their way to modern viewing on iTunes as well.
The episodes were part of Doctor Who's fifth season, which spanned from December 1967 through March 1968. Look forward to the Time Lord's adventures set to the swinging backdrop of the '60s!
Watch the trailers for Enemy of the World and The Web of Fear after the break.