Website of the Day: Go Gas
Website of the Day: Go Gas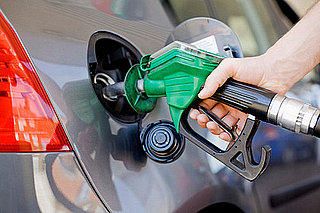 Over the weekend, I took a road trip down the California coast to Big Sur — a prime spot for road tripping. While filling up our gas tank at a tiny gas station along the way, I started talking to a guy pumping gas into a huge rented RV as he joked about it costing more than $100 to fill his tank (it did!). "I wish I would have known how expensive this gas would have been before I started," he said.
Now, there's a quick way to find out. Get more details on today's Website of the Day after the jump.
Called Go-Gas, this website can tell you exactly how much (in gas) a trip will cost you. Using Google Maps and some quick calculations, Go Gas prompts you to enter your car's gas mileage and then your trip route, and will calculate how much your trip is going to cost you. One tip: the site works in a number of foreign countries and currencies, so be sure to set the mileage to MPG and the currency to USD if you're in the US.
Do you have an interesting website you want to share? Join the Website of the Day group and blog it for a chance to be featured on GeekSugar.