Wedding Planning To-Do Lists
Geeky Things to Consider When Planning a Wedding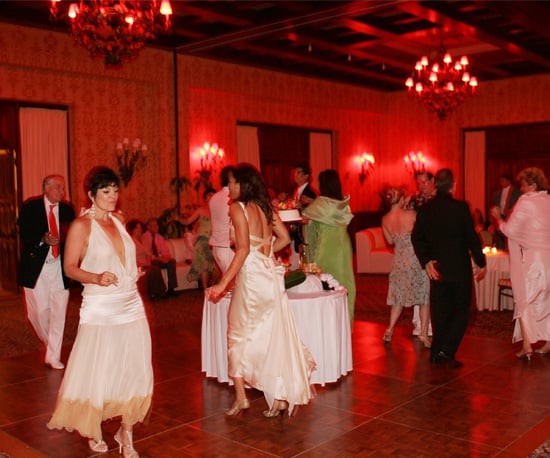 The type of lighting you will need for your wedding and reception will depend on factors like location, budget, and whether the events are taking place indoors or outdoors.
Lighting can transform a venue into a beautiful, warm and romantic space, so you'll need to decide what look you're trying to achieve. If your wedding reception venue doesn't offer adequate lighting options, there are many lighting companies that specialize in events and will work with you to create the ambiance you desire.
Additional lighting for wedding can cost anywhere from $500-$30,000, so you really need to see how it fits into your wedding budget.
Areas you may want to consider extra lighting for:
Stage lighting
Atmospheric lighting
Table spot lights
Special chandelier lighting
Dance-floor lighting