I'm probably the most exhausted geek in the geekosphere this week! Not only was I hauling my butt around San Francisco to TechCrunch parties, the Spore launch, and Apple's Let's Rock event, I also found time to quiz you on your favorite girly tech shows! Check out the jam-packed slideshow for the wild week that was!
DJ Samantha Ronson Loves Macs, LiLo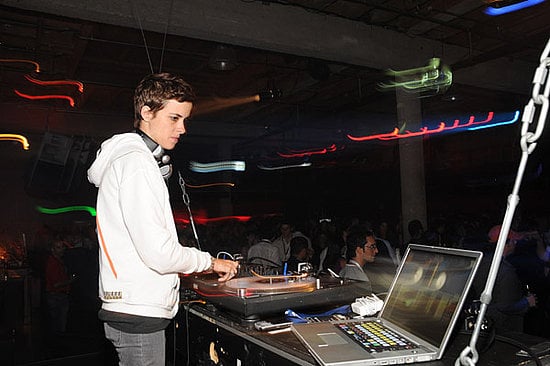 Samantha Ronson was in town to spin at the TechCrunch party [1], and I, of course, asked her my fave geeky intro questions: She has both an iPhone and a BlackBerry, and she's a Mac user!
Let's Rock! With New Nanos!
I got to see the unveiling of Apple's new iPod Nanos [2] at the Let's Rock event (it sounds like the new color purple won [3] in my informal survey). And check out all the Let's Rock coverage here [4]!
The Spore Launch Event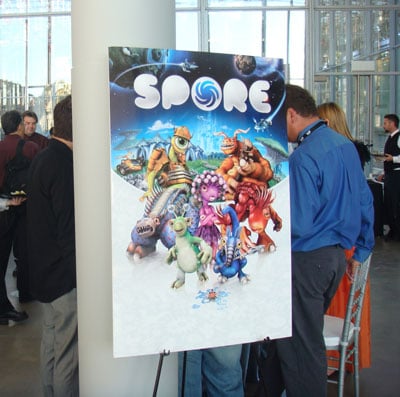 This geek about town got to go the Spore launch event [5], and it was nearly as fun as the game!
It's a Computer, It's a Clutch, It's. . . Both!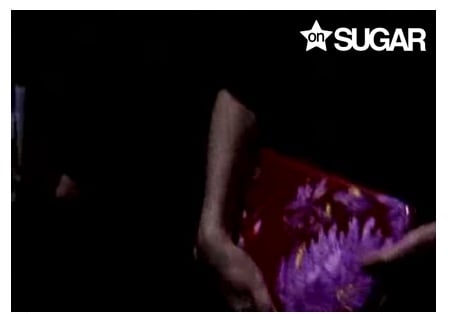 Our intrepid Coutorture buddies interviewed Vivienne Tam [6] at Fashion Week about her gorgeous new laptop collabo with HP!
Gossip Girl: Yep, Still Gossiping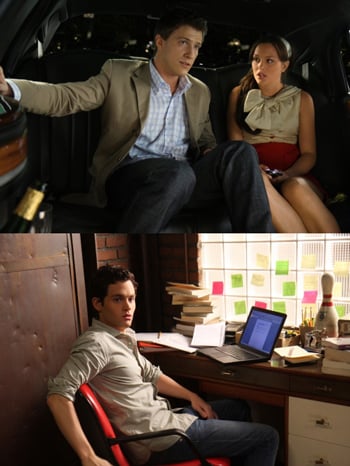 Summer may be over, but this season of Gossip Girl is startin' to heat up! I love Chuck, Dan, Blair's clothes, and the gadget wonderland — did you nail the quiz [7]?
Photos courtesy of The CW [8]
On Your Cell Phone at the Drive-Thru?! Really?!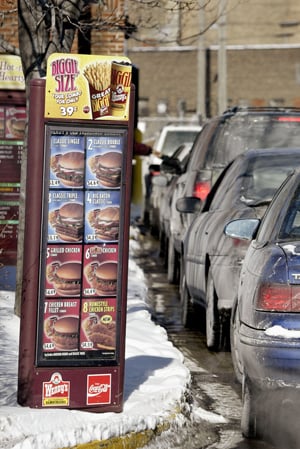 And you can't take a moment to pay because your cell phone call is just that important [9]?! Really! Really?!
The Hills Tech Two-fer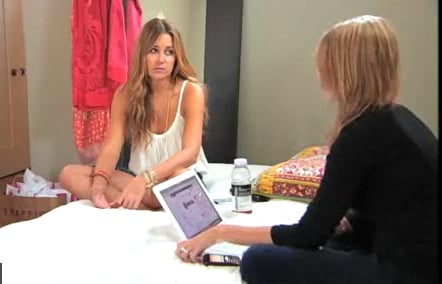 It was a double-header this week for The Hills; did you take BOTH tech quizzes?! (BAM [10] and
BAM [11]!)
Photo courtesy of MTV [12]
TechCrunch 50 Flirting: Nice Try, Fellas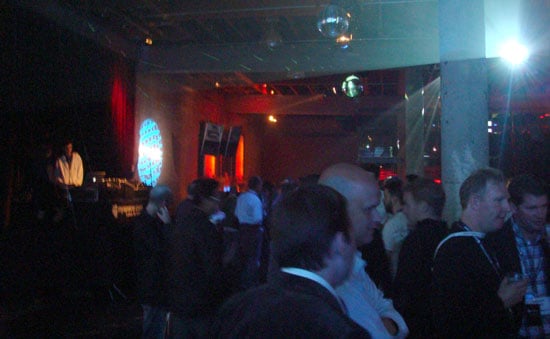 You haven't heard pickup lines til you've heard geeky pickup lines [13]. Check out these ones that guys actually tried on me at the TechCrunch 50 party!
Internet Reviews Aren't Always Helpful

What are thousands of Internet reviews for businesses and products [14] getting us anyway? Are we overwhelmed or satisfied?!
Marilyn Monroe Typed Here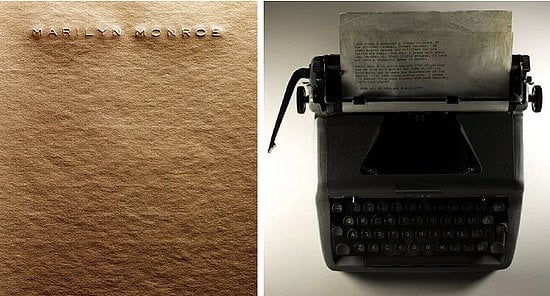 Moment of reflection for Marilyn Monroe's typewriter [15]. And get an eyeful of that stationery. . .
Source [16]