What Is the Breakup Notifier Facebook App?
Breakup Notifier Helps You Pounce on Newly Single Crushes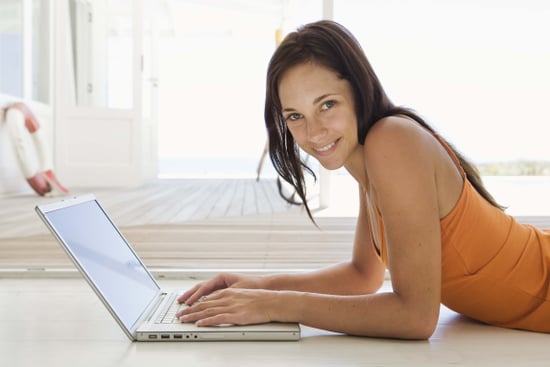 First there was Unfriend Finder, an app that helps social masochists keep track of the people who unfriend them on Facebook. Now there's the Breakup Notifier app, which helps singles use Facebook relationship statuses to their dating advantage.
You pick the friends you want to stalk, and the app will send you an email every time they change relationship status. The idea is that you'll know when a crush becomes available so you can then make your move. If you're in a relationship when you sign up, the site will gently reprimand you, saying: "P.S. You're in a relationship! Naughty naughty . . ."
But Breakup Notifier serves purposes beyond helping you score a date. With the tool, the dedicated stalker can streamline the process for finding out when a Facebook friend goes from in a relationship to engaged, engaged to married, and, as more time goes on perhaps, from married to single. More reason to hide your status!