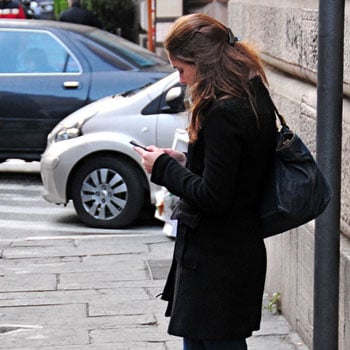 There's been a lot of buzz about Carrier IQ after an Android developer found a hidden smartphone program on several mobile phones that tracks your every move. But you may still be wondering what it is and what you can do about it. Carrier IQ is a preinstalled smartphone program that tracks everything you do on your smartphone — from texts to web browsing, GPS to phone calls — on a plethora of cell-phone carriers including Samsung, HTC, and even Apple. That's over 100 million smartphones being tracked every moment of every day.
What you can do about it
There are apps that allow you to check if Carrier IQ is running on your Android phone, and while there are ways to remove it, you may have root your device. Check out this YouTube video that clearly explains which phones have been found to have Carrier IQ installed, and get informed.
Who isn't using Carrier IQ
Verizon and RIM have confirmed that they do not install Carrier IQ on their lineup of phones.




Source: Flickr user Ed Yourdon