What Is DLNA?
The New Droid 2 Comes With DLNA — but What Is It?
The new Droid 2 is hitting stores this week, and one of its main features is listed as "DLNA streaming to a media center or PC." Sounds impressive, but what does it really mean?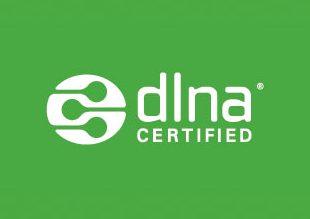 DLNA stands for Digital Living Network Alliance, an organization that defines a standard for moving movies and other media between devices. DLNA servers store music, movies, and other data, streaming them to other DLNA-enabled devices with no configuration required. Think of it as a Bluetooth connection for all kinds of media; an easy and universal way to share your photos, music, and movies between all devices in your home.
Find out some devices that are already DLNA ready (and how to check if you own any) after the break.
Currently, the PS3 and Xbox 360 are both DLNA-enabled, with more and more devices (including the Droid 2) set to include the technology soon.
While the technology isn't widely available in a ton of devices just yet, many popular electronics companies have signed onto the initiative, including AT&T Labs, Cisco Systems, Comcast, DIRECTV, Microsoft, Motorola, and many more. To see if your devices are DLNA-enabled, search this online database of products, including DVRs, TVs, game consoles, mobile phones, and more.