What Is the Facebook Like Button?
Facebook Infiltrates the Web With the "Like" Button
At yesterday's F8 Developers Conference here in San Francisco, Facebook CEO Mark Zuckerberg confirmed a new feature that lets Facebook roam free on the Web. Called the "Like" button, this feature allows you to "like" something you've found interesting anywhere a button is available. Used to be that liking something was restricted to your Facebook news feed, but now you'll see these buttons popping up all over the Internet as developers and webmasters add the feature to their sites. In fact, you can find them all across the PopSugar Network right now!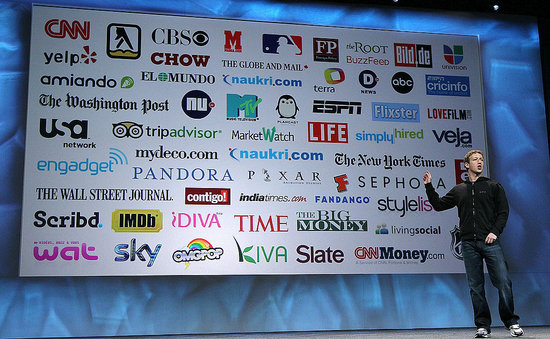 Once you or your friends "Like" something, you'll see tiny versions of your profile pictures pop up on the website, essentially saying you'd recommend this piece of content to your pals. You can "like" things without having to re-log in to Facebook, and can get a rundown of your friends' recommendations in your Facebook Activity feed. Worried about strangers catching a glimpse of your profile pic on a website? I'll tell you how to make sure your privacy settings are in order when you read more.
Anytime Facebook (or any social network for that matter) makes a change, you should always double check your privacy settings. In this case, you can regulate who sees your "Liked" content around the web — everyone, or just your friends. Here's how:


Log in to your Facebook account
Click on the Account tab (top right-hand corner of the page)
Click on Privacy Settings
Click on Profile Information
Double check that your "Likes and Interests" settings are suited to your preference — Everyone, Friends of Friends, Only Friends, or you can even customize your own groups to only allow certain people see what you like.