What is the Facebook Poke Feature?
Do You Still Poke?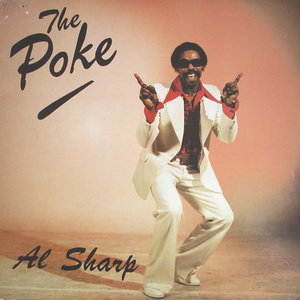 I was kind of surprised to hear this morning that TrèsSugar still uses the poke feature on Facebook. I haven't used the feature in years myself (and never really understood the appeal), but apparently it still has a loyal user base.
So now I'm curious — do you still "poke" your friends on Facebook?