What Will Happen to TweetDeck After Twitter Acquisition?
Twitter Acquires TweetDeck: What Does This Mean For You?
After a very public kerfuffle with TweetDeck earlier this year, Twitter went ahead and acquired the third-party dashboard from UberMedia for $50 million yesterday.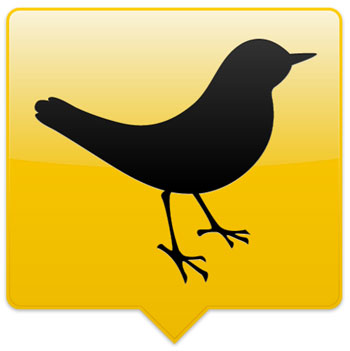 TweetDeck currently boasts 40 million users, so what does this acquisition mean for them? There's no word yet on the future of the dashboard — whether it will be more tightly integrated to Twitter itself or scrapped altogether — but its ability to interface with Facebook, LinkedIn, Google Buzz, and Foursquare will surely come into question. Why would Twitter want to keep and support those features?
While TweetDeck could go the way of LaLa after Apple acquired it (virtually disappearing into the bowels of Apple's research and development, hopefully to be reincarnated as a cloud-based service), one thing's for sure — TweetDeck addicts will want to know the deal sooner rather than later. We'll keep you posted on developments.