What Happens to Your Social Networks After You Die?
Create a Will For Your Digital Life Before You Kick the Bucket
We pretty much live out our lives online these days — with Flickr, Facebook, Twitter, blogs, and other social networking sites holding our photos and personal info — so it only makes sense to have a plan of what you're going to do with all that data once you're gone. If you can't bear to put your social networking accounts on death row now, you can use Entrustet to create a sort of living will and testament for your digital life, and even appoint an account guardian to either take over your social networking accounts once you've passed on, or delete them altogether.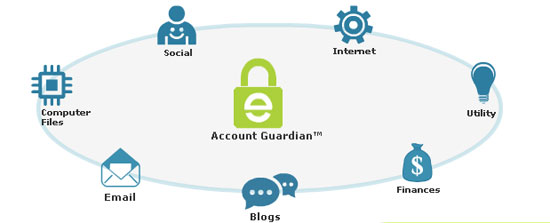 Entrustet will even work with your lawyer to make sure everything is on the up-and-up so you can rest for all eternity knowing your digital life is in good hands, and create a backup of all your files so you know they will live on in virtual storage. The site is in beta now, but look for more upgrades and features starting next month.