What Is Kindle Matchbook?
Print Book Splurges Turn Into Amazon Ebook Steals
There's a time and a place for your 1,178-page, one-volume edition of The Lord of the Rings. But that time and place is probably not right now. Toting around a hardcover is just impractical, which is why Amazon is offering avid readers the option to buy Kindle ebook versions of their print book purchases at a steep discount.
The program, called Kindle Matchbook, launches today with over 74,200 titles and promises to offer the Kindle edition of past, present, and future purchases for $3 or less.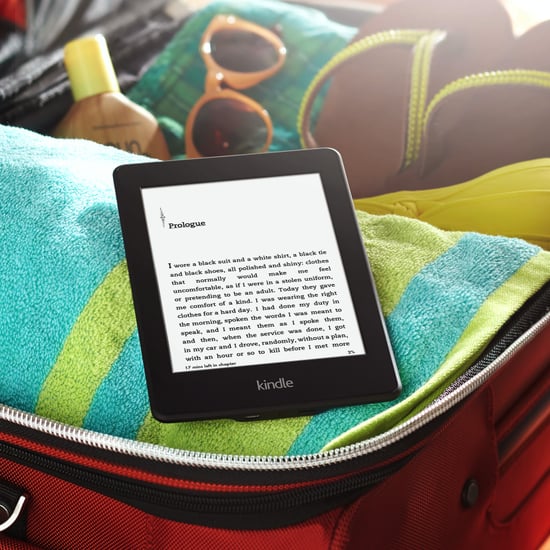 Only physical books sold directly from Amazon, not a third-party vendor, are eligible, and users must own a Kindle to purchase the Kindle edition at the reduced price. The Kindle Matchbook logo will appear on the product details page of available titles, which can be purchased on Amazon.com, Kindle devices, or the Amazon shop app for phones and tablets.
Titles are sold for $3, $2, $1, or free and include all Kindle features including Whispersync, X-Ray, and popular highlights. All Matchbook ebooks can be viewed here. How many of your print book purchases qualify for the Matchbook program?