What Is the NSA?
NSA Internet Tapping, a History
Update: The identity of the NSA whistle-blower was revealed on Sunday, June 10, by the Guardian and Washington Post newspapers at the request of the man responsible for the intelligence leaking, Edward Snowden.
On Wednesday, reports of the NSA tapping into Verizon customers' phone records surfaced, and now more information on the top-secret data collection program has been revealed by government-issued documents obtained by The Washington Post. While the blanket order unveiled yesterday to obtain all of Verizon Business customers' telephone metadata is unusual, the collection of digital data by the National Security Agency has been authorized for at least the last six years.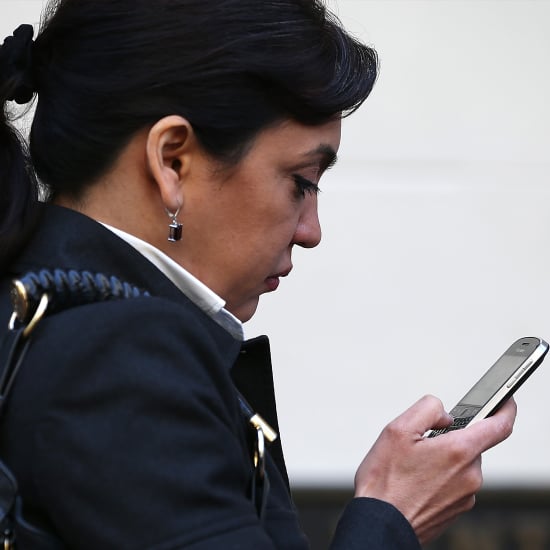 The slides detail the name of the surveillance program, the Internet companies providing the data, and what types of communication can be accessed by the NSA.
The Program
PRISM — The name of the National Security Agency's secret program, under which various US intelligence agencies obtained user data from nine Internet companies.
Special Source Operations — The term used for alliances with trusted US companies.
The Companies Involved
While the companies listed in the confidential document have denied knowledge of the program, these Internet giants are listed in the "Current Providers" category in the PRISM documents. Microsoft was the first company to be part of the program, with the documents saying its involvement began as early as December 2007.
Microsoft
Google
Yahoo!
Facebook
PalTalk
YouTube
Skype
AOL
Apple
The Data Collected
Most of the above companies offer a range of Internet services from search to email to chat, all of which could be collected under the terms listed in the leaked PowerPoint document. The collection document lists expected data to include email, video/voice chat, videos, photos, VoIP, file transfers, login activity, online social networking details, and any special requests as they occur.
Learn more about the NSA-Verizon scandal, who is involved, and what section of the USA PATRIOT Act allowed it, in our guide to essential terms.
— Additional reporting by Kelly Schwarze