What Is SOPA?
What Is SOPA, and What Does It Mean For You?
The Internet is abuzz today regarding SOPA, the Stop Online Piracy Act, that is making its way through congress. This act may be seen as a well-intentioned copyright bill that can take down sites that host pirated content, but when you dig deeper, sites like Twitter, Facebook, and others could be subject to its regulations. Essentially, the US government and entertainment companies — like Warner Bros. or Sony Music for example — would be allowed to censor sites that "engage in, enable or facilitate" copyright infringement.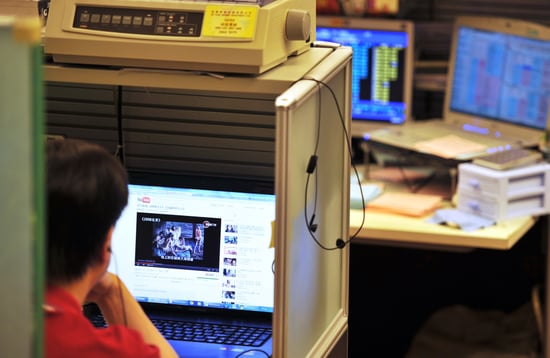 Companies would have to submit a claim that a website is infringing on its copyrights, then the website in question would have five days to comply with the takedown, or issue an appeal before power is given to the attorney general to cut off a site's domain, listing in search engines, advertisers, and payment processors, essentially blacklisting them from the Internet.
Why It Should Matter to You
Lobbyists for the bill say that SOPA will be used to stop "rogue sites" from seeding pirated content around the web, but essentially, any website that hosts, links to, or posts pirate-friendly content can be shut down. Embed a lip dub of a Lady Gaga song from YouTube, or post a copyrighted image on your Tumblr? You're also at risk. Heck, YouTube would probably be censored in a matter of minutes if this bill goes through.
Why SOPA Is Flawed
Proponents of SOPA say that this will help decrease pirated content from around the web by blocking domain names so users can't get to the site. However, you can still access the site if you know the IP address. So really, this bill won't do anything to stop pirates, "rogue sites," or anyone else from pirating content or accessing sites that are blocked. Basically, it's a legal way for the entertainment industry to bully websites by blacklisting them and taking away their streams of income (if they use advertisers or payment processors). Twitter, Google, and Mozilla have already spoken out about the bill, which could affect them in big ways if SOPA goes through.