What Is WiFi Direct?
What Is WiFi Direct?
A new technology called WiFi Direct is creating a buzz right now, but what exactly is it?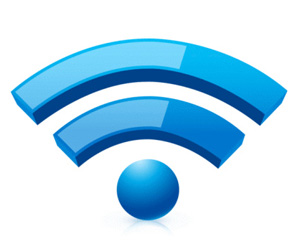 At a basic level, WiFi Direct is wireless technology allowing several WiFi-enabled devices to interact directly with each other without having to go through a router. WiFi Direct will enable you to wirelessly print from a device or enable two players to play against each other in a WiFi-supported video game by directly partnering the two devices. And, though WiFi Direct is a new technology, current standards will require only one device to be WiFi Direct-enabled as long as the partner device is WiFi capable. The technology is similar to a Bluetooth connection but much stronger and with a better connection and further reach.
Find out more about this new technology after the break.
WiFi Direct is not meant to replace traditional wireless, only to enhance the WiFi experience as it won't have the reach of traditional wireless networks. Additionally, there may be associated security concerns with WiFi Direct-enabled devices as they are more difficult to regulate and control.
Overall, WiFi Direct seems to be a welcome addition to households and other spaces looking to enhance the use of applications and portable devices without wires. It's already available on a number of devices with tech giants like Cisco and Netgear set to roll out compatible devices soon.