What Would You Do if You Get a Misdirected Email?
Would You Reply to Misdirected Emails?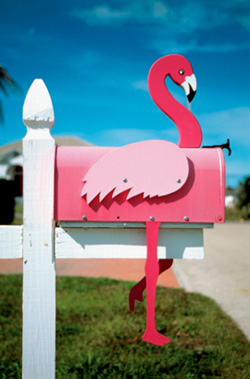 Lately, I've been getting a lot of personal emails for a woman who shares my name. My friends and I joke about it because suddenly I know all about her life. I know what town she lives in and which websites she visits — she must be accidentally entering my email when she registers with different sites, and has definitely put it on at least two group mailing lists. At first, I responded to the senders telling them they had the wrong person, but after receiving multiple emails from the same addresses — people who clearly haven't bothered to find the correct address — I've stopped responding. Some days I feel guilty, but I don't think I have an obligation to do so.
The New York Times agrees. According to their ethicist, unless the email seems like an emergency or other very important piece of communication, I'm not ethically obligated to reply. This must happen a lot — especially to people with relatively common email addresses. Does this happen to you? How would you handle it?