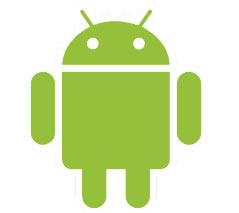 Although Android 2.2 won't go live for another few weeks, geeks everywhere are getting pumped about rumors that indicate the release of Android 3.0 will be coming later this year. You could certainly say that the OS is here to stay! From the Motorola Droid to HTC's Droid Incredible and the Nexus One (and many in between!), there are a ton of useful and powerful phones running Android. Can you guess which Android-run handset is the most popular?
Which Android Phone Is Most Popular?
Which Android phone is the most popular?