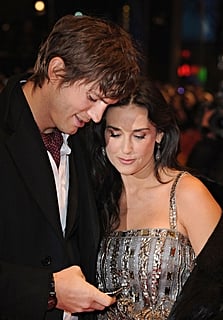 Tech-fanatic Ashton Kutcher recently shared a screenshot of his iPhone's home screen, which contained a bunch of well-known and popular apps that he uses frequently.
In addition to being an active Twitter user (and even playing receptionist in the company's San Francisco office), he was also named one of Time Magazine's 100 Most Influential People this year — likely due to all of his technical ties.
Can you guess which app is (surprisingly!) not part of the bunch?
Which App Is Not on Ashton Kutcher's iPhone Home Screen?
Which iPhone app is missing from Ashton Kutcher's home screen?