Which Apple Announcement Are You Most Excited About?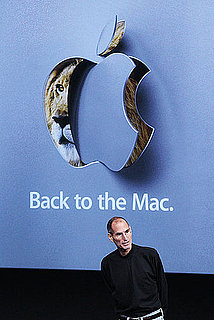 Today's Apple event in Cupertino was all about the Mac — and Steve Jobs made some exciting announcements. First, he introduced a brand new version of iLife with useful updates to iPhoto, iMovie, and GarageBand. Then came the announcement of OS X Lion, bringing many features of the iOS operating system to the Mac. Then, an announcement that should excite Mac users and new iPhone and iPod Touch owners alike: FaceTime for Mac. And, finally, my favorite announcement of the day, two new MacBook Air models, available immediately.
Which announcement are you most excited about?