Which Location-Based App Is Your Favorite in 2010?
Best of 2010: What's Your Favorite Location-Based App?
Another explosive trend in 2010 was location-based apps. Checking in at your favorite places meant racking up points, mayorships, even rewards, which parlayed into savings and status. Although Foursquare and Facebook Places may be the most recognizable among this selection of location-based apps, Loopt Star, Gowalla, and SCVNGR had quite the year, while Shopkick checked itself into our hearts (and wallets!).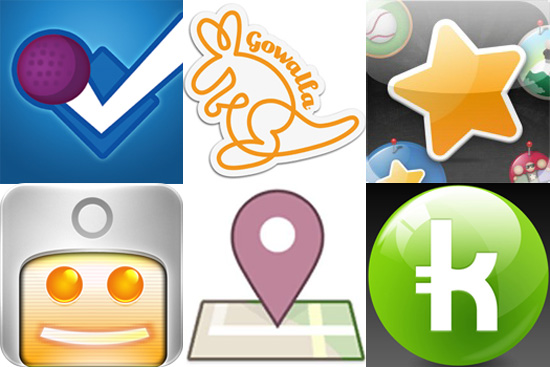 Vote below and tell us which is your favorite, then check out our Best of 2010 group and submit your own "best of" lists and roundups. Your awesome content could be featured on the GeekSugar homepage!