Which Location-Based Service Do You Like Best?
Which Location-Based App Is Your Favorite?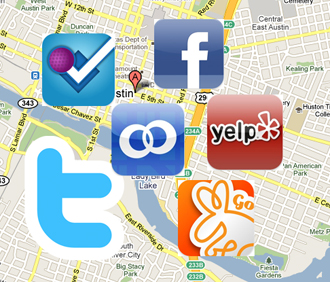 One of the major themes coming out of this week's South by Southwest Interactive conference was location-based features and apps. I've talked about them many times before, and if the news and crowds in Austin are any indication, they aren't going away anytime soon. Facebook has announced its own is coming soon. Yelp and Twitter have integrated locations into their sites, and entirely new services like Loopt, Foursquare, and Gowalla have sprung up around the trend. They're consistently increasing in popularity, and I'm curious which one you're using. Do you have a favorite? And, do you use more than one at a time? It seems like it could be exhausting.