Which Phone Is the Best of 2010?
Best of 2010: Which Cell Phone Is Your Favorite?
It was tough to narrow the best new cell phone field into just eight options, so you know that means that mobile devices had a banner year. And it's true, 2010 was certainly the year of the cell phone — more specifically, the year of the touchscreen cell phone. Apple made some major changes to its iOS, while Android enjoyed a surge in popularity. And don't discount the Windows 7 line of devices, which recently hit the market, with an interface that's vastly different from any other OS.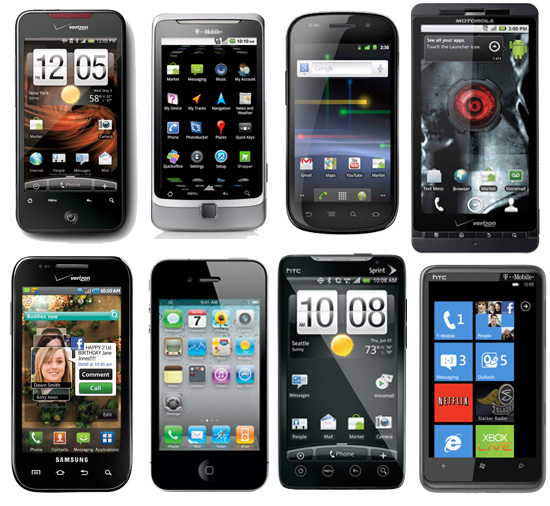 So, cast your vote here. Which phone is the best of the year?