Which iPhone Rumors Are True?
iPhone 5 Rumor Madness: Which Do You Think Are True?
The Geek team couldn't be more psyched about the upcoming release of the iPhone 5. While there's bound to be some amazing surprises at tomorrow's big Apple event, we've rounded up all of the iPhone 5 rumors. Stay tuned for news and recaps from tomorrow's Apple announcement.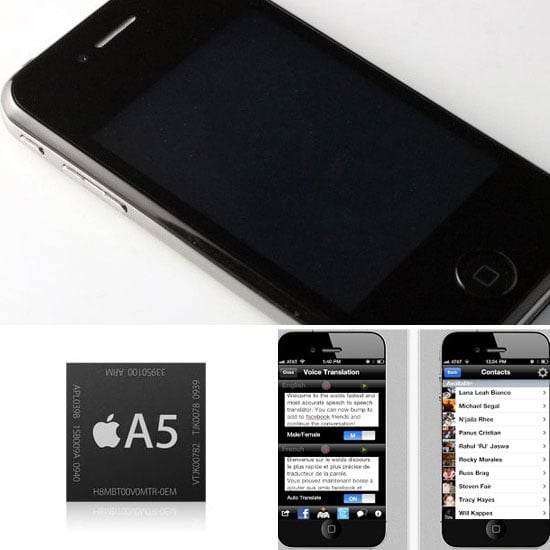 In the meantime, guess which rumors you think are true and which are a long shot after the break.