White iPhone 4 Delay Cause
What Do You Think Is Delaying the White iPhone 4?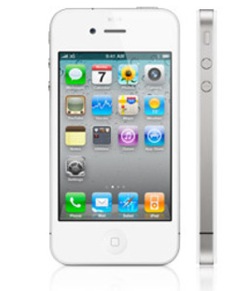 Apple cited "continuing manufacturing issues" as the latest reason for the delayed white iPhone 4. People are speculating on different reasons for the delay, from paint issues to antenna fixes. Whatever the reason, white iPhone 4 fans are understandably bummed they'll have to wait even longer for their new phone — what do you think is causing the delay?